Russell Peters at 2011 Canada's Walk of Fame
Funnyman Russell Peters finally gets the respect he deserves, with an induction at the 2011 Canada's Walk of Fame Awards at Elgin Theatre this evening. Arriving on the Red Carpet with his Wife Monica and baby Daughter, Crystianna in-tow, Peters had everyone in "aww".
The Brampton native who has appeared on Forbes' list of top-earning Comedians, can currently be seen in Indo-Canadian Comedy, Breakaway which was filmed last year in-and-around the City. He also has a part in Warner Bros.' star-studded New Year's Eve out on December 9, 2011 along with Ashton Kutcher, Sarah Jessica Parker, Lea Michele, Hilary Swank and more.
Peters joked, "Somebody needs to Twitpic me as soon as someone pukes allover my Star. That's when I know I've made it!".
See more of the lovely Peters Family below: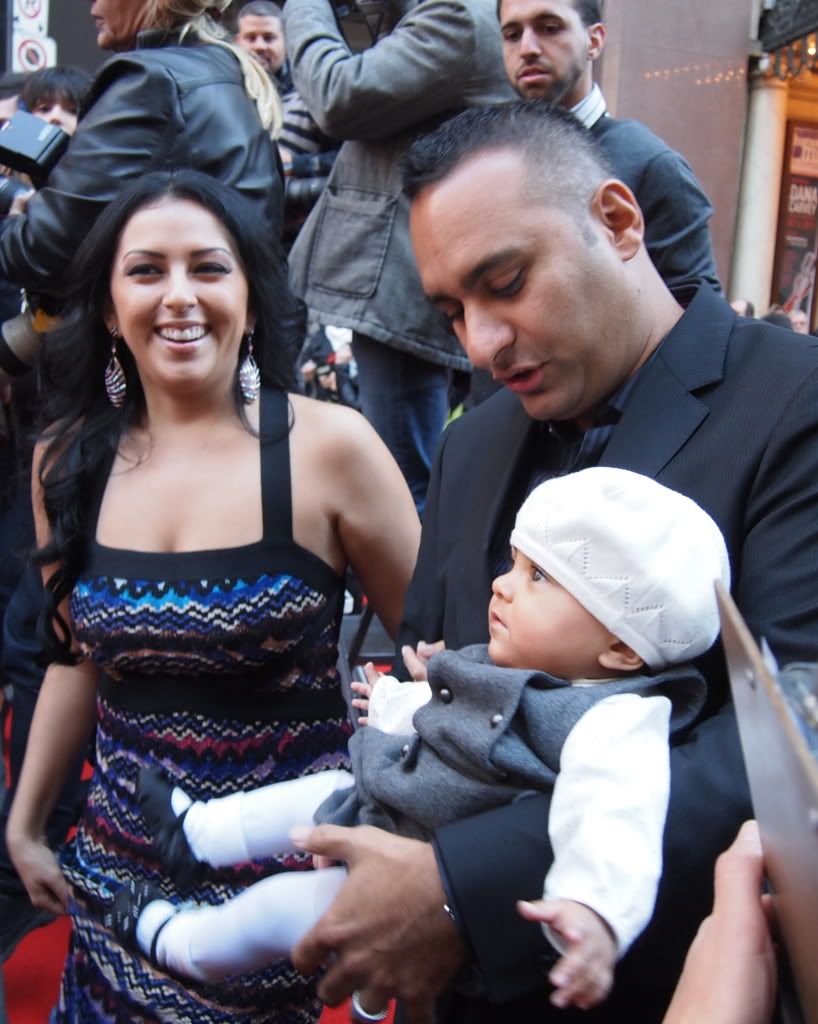 (Photo credit: Mr. Will-W.)