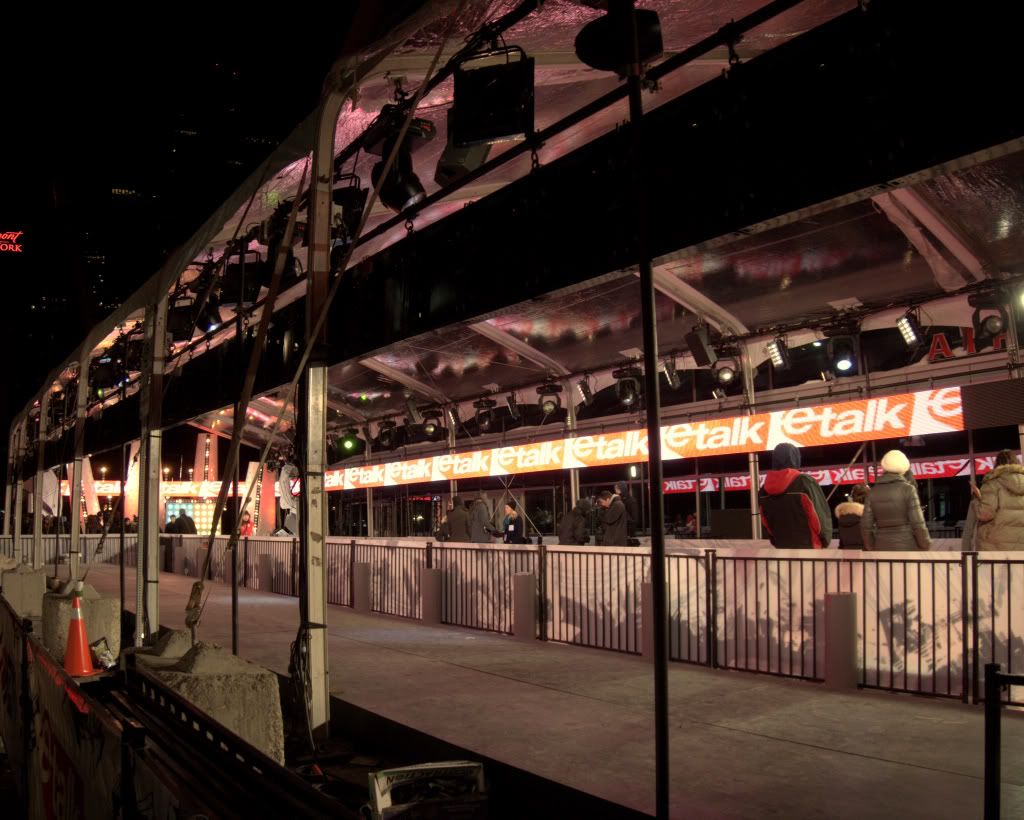 2011 Juno Awards Red Carpet
The CTV Crew and Volunteers are hard at work setting-up for tomorrow's Red Carpet festivities. Speaking to one Producer who arrived at 11:00 AM today she told me her day was all action, still standing on her toes in the Cold at 8:30 PM outside of Air Canada Centre. And that doesn't even include the long day ahead she and the Crew have tomorrow for Canada's biggest day in Music!
I'll definitely be in the Red Carpet area tomorrow, bringing you some awesome shots. Don't forget to check back for the excitement, Mavenati!
(Photo credit: Mr. Will-W.)