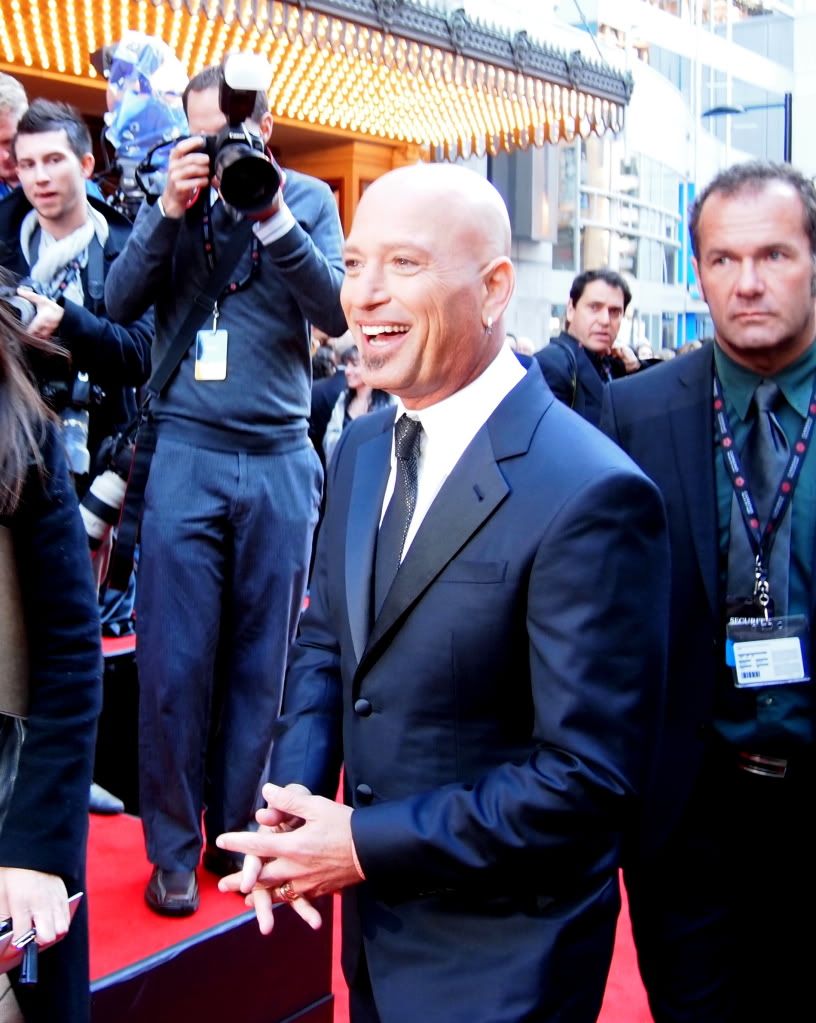 Howie Mandel at 2011 Canada's Walk of Fame
They loved him so much, they asked for more! Funnyman Howie Mandel after playing Host to Canada's Walk of Fame Awards last year, returns again this year again. Although he didn't really stop for the Fans at the Red Carpet, telling them "I can't!", he did reassure Torontonians, on-stage, "I never left!" after being questioned on how it felt to be back.
Good, Howie! Now sign some Autographs for your Fans!
(Photo credit: Mr. Will-W.)