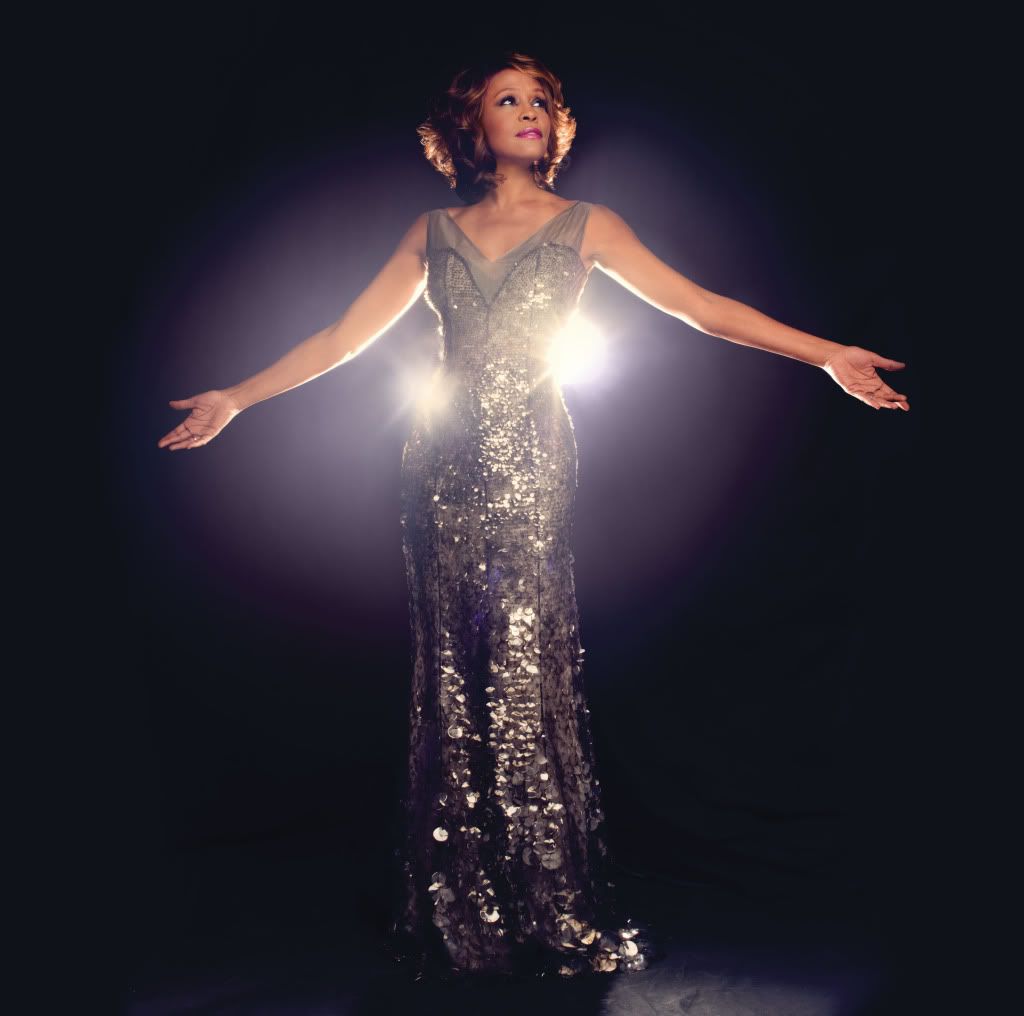 Whitney Houston
Whitney Houston has voluntarily returned to Rehab according to her Spokeswoman Kristen Foster. Foster said in a statement to ABC News, "I can confirm that Whitney Houston is currently in an outpatient rehab program for drug and alcohol treatment. Whitney voluntarily entered the program to support her long-standing recovery process.".
We're all rooting for you Whitney! You can do this!

Meanwhile, Oscar-nominated Angela Bassett appeared on CBS' The Talk last week and confirmed that there will indeed be a Waiting to Exhale Sequel coming in the near future. Perhaps we'll see Whitney reprise her 1995 role too? Health first.
(Photo credit: Sony Music)