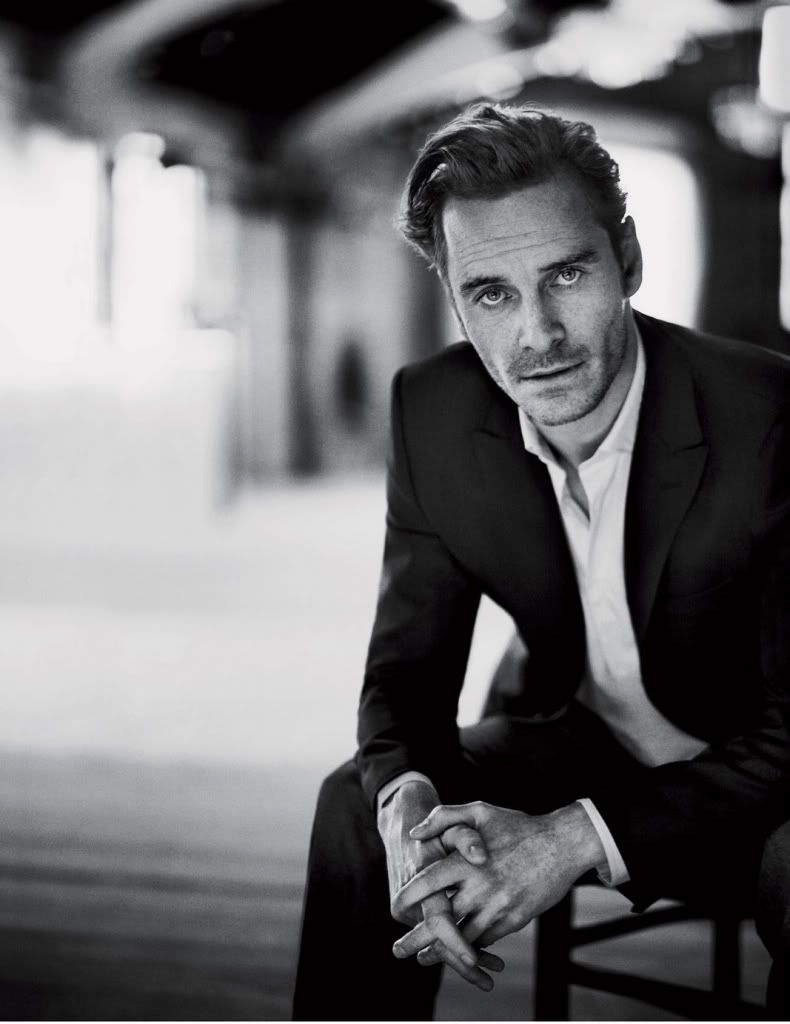 Michael Fassbender
Sneaky sneaky
.
The Hollywood Reporter
reveals that
Sir Ridley Scott
has actually already begun Production for his latest Film
Prometheus
in Toronto based upon the mythological Story of a Man who stole fire from the god
Zeus
and as a result is punished by torture, making an Eagle eat his liver daily only for it to keep growing back. Plot details are under lock and key. Did you know? I didn't know.
The Film will star handsome Irish Actor Michael Fassbender (Inglourious Basterds, Hunger), Oscar-winning Charlize Theron and hotly-tipped Swedish Actress Noomi Rapace (The Girl with the Dragon Tattoo). Filming is taking place at new-improved Pinewood Studios over the next three weeks, where the upcoming Total Recall Film starring Colin Farrell will also be done.
Please start sending me your sightings. I know I'll be on the lookout!
(
Photo credit
:
Vogue
)
UPDATE: I have reached-out to Pinewood Studios in Toronto and they have confirmed that the above is in fact only a rumour. A Studio Representative replied, "Yes, we saw that (The Hollywood Reporter's post). It's completely false. We have no idea where they got that info from… But it certainly wasn't us.". So there you have it - sorry to be the bearer of bad news, Mavenati!