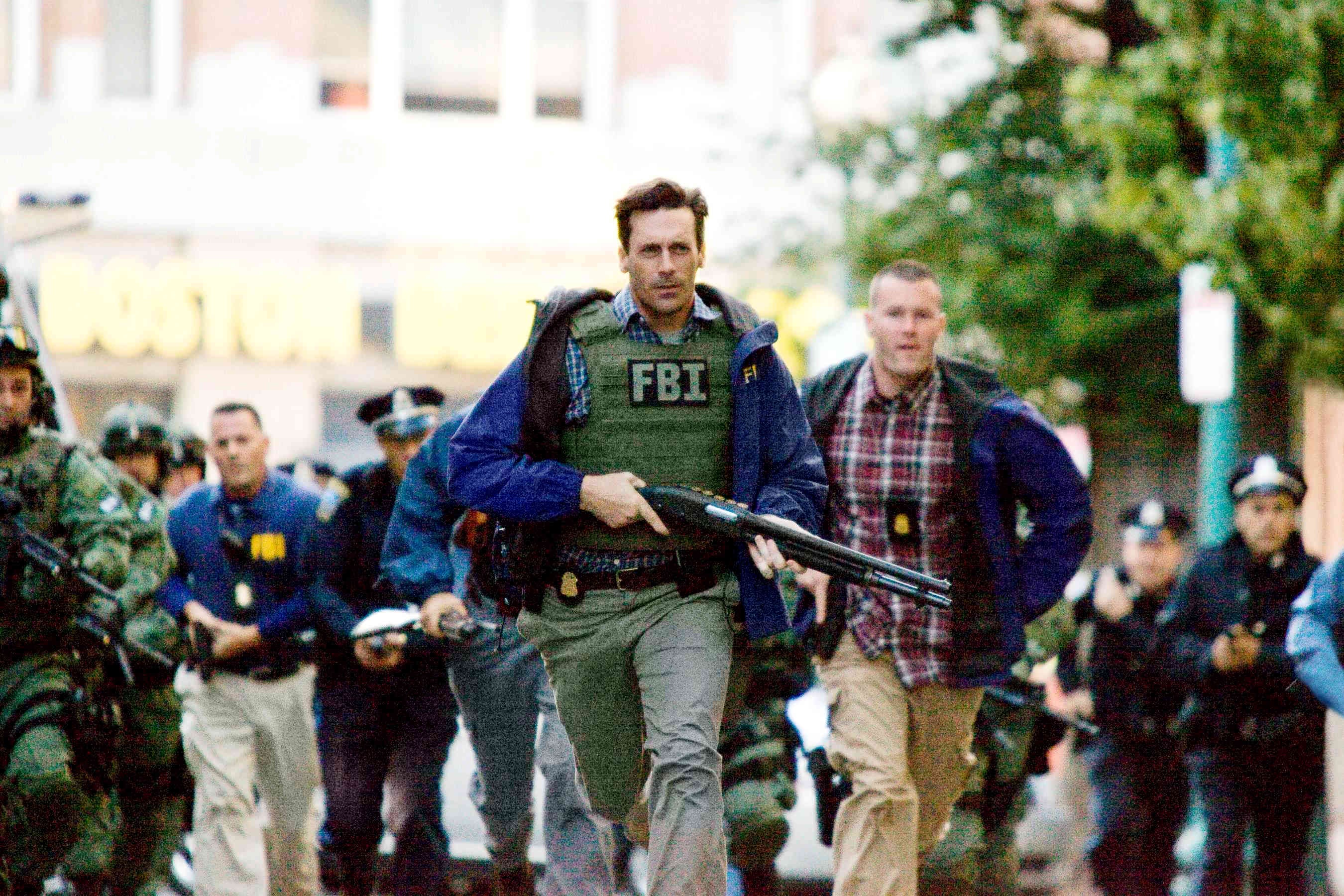 Yes! The titles TIFF 2010's Special Presentations and Galas have just been announced and this is going to be a good one.
This year we just might be expecting stars like Sam Worthington, Jon Hamm, Ben Affleck, Woody Allen, Naomi Watts, Marion Cotillard, Aaron Eckhart, Ewan McGregor, Nicole Kidman, Javier Bardem, Paul Giamatti, Emma Stone, Keira Knightley, Carey Mulligan, Hilary Swank, Sam Rockwell, Rebecca Hall, Colin Firth, Michelle Williams, Ryan Gosling, Helen Mirren, Evan Rachel Wood, Kevin Spacey, Ryan Philippe, Mila Kunis, Natalie Portman and oh, so many more to be in the city this September!
I'm particularly excited to see Blue Valentine, The Town, You Will Meet a Tall Dark Stranger, Black Swan, Never Let Me Go and of course Conviction, which I've been going on about forever. But as always, I love measuring the buzz and discovering hidden surprises too! What are you guys excited to see?
For a complete list of
Special Presentations
and
Galas
,
click here
. Exciting stuff!