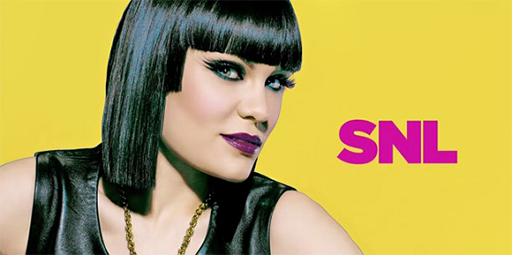 Jessie J on SNL
Now that's what I call singing
Jessie J
was devastatingly good on last night's episode of
Saturday Night Live
as Musical Guest. She performed two tracks off her forthcoming debut Disc
Who You Are
(due April 12, 2011),
Price Tag ft. B.o.B
. and
Mama Knows Best
.
It's not often that an Artist is done justice on that fickle
SNL
stage, but the fact that
Jessie J
, let alone be asked to perform as a guest when she doesn't even have an Album out in North America yet is well....
v. impressive.
Witness the magic below:
Follow
Jessie J
on
Twitter
here
.
(Photo/video credit: NBC)