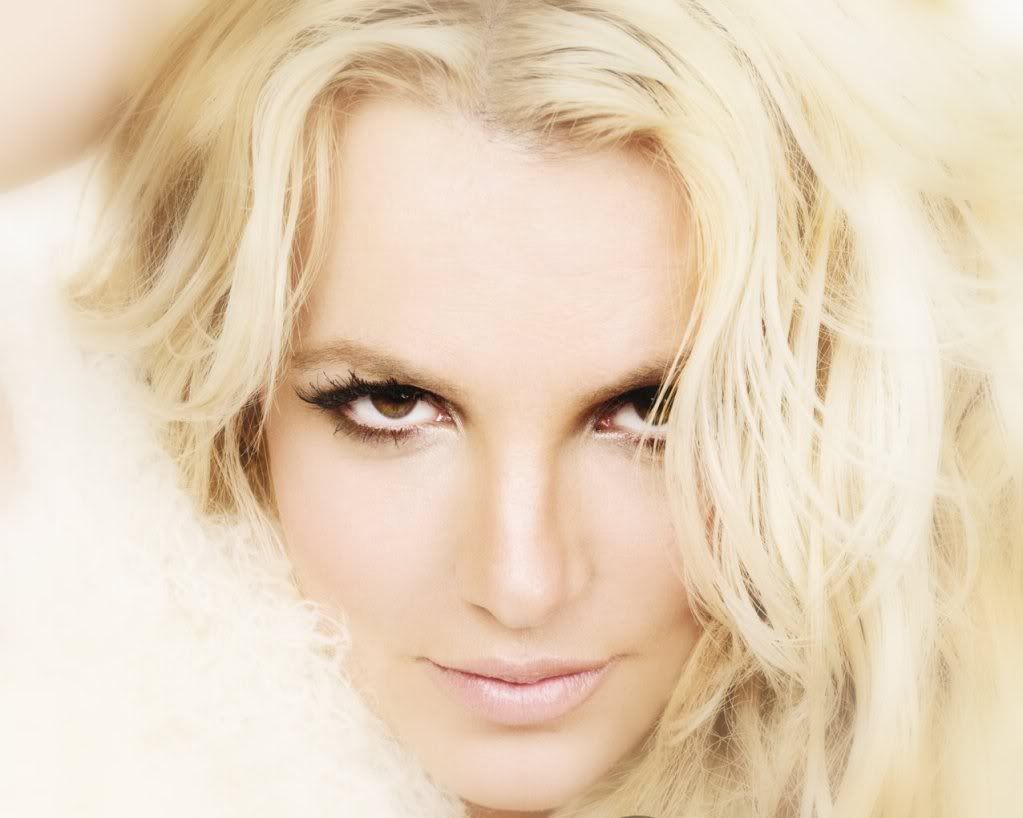 Britney Spears
The legendary
Britney Spears
held an impromptu
Twitter
Chat with her Fans today from
1:30-2:00 PM EST
where she answered questions from her home in Calabassas, California.
During the Chat, Spears fielded questions about everything from her thoughts on Lady Gaga to details about her upcoming Tour for new Disc Femme Fatale, due at the end of March.
When asked her thoughts about Lady Gaga, Spears replied "I love Lady Gaga. I think she's a really interesting artist.". Coincidentally, Gaga is premiering her new Single Born This Way tomorrow morning also, which will indirectly will be competing against Spears' already number one Single Hold it Against Me on the Airwaves.
Asked whether or not she actually wrote any of the tracks on Femme Fatale and what the Album sounds like, Spears answered "I would describe it as moody, edgy pop with A LOT of energy. I co-wrote a couple of songs. I think it's some of the best work I have ever done.".
On rumours that the Singer will be performing at the Grammys this Sunday, she dispelled all rumours saying, "I won't be there and was never planning on going." Straight and to-the-point.
On her favourite place to grab a Beverage, Starbucks, Spears revealed that her favourite Drink from their Menu is none other than the Strawberries & Crème Frappucino.
Excitingly, Spears will be hitting the road soon in what she calls "A LOT of Promo" and she confirmed that she will be touring in support of Femme Fatale. This time around though she will be doing Meet & Greets, replying to one Fan "Yes, I will (be doing Meet & Greets). It'd be a pleasure to meet you.". Yes!
Having outlived her days of Partying, the Mother of two indicated, "I'm really just a boring homebody who loves staying home with my kids and that's where I'm the happiest.". Aww!
Our Britney has grown-up indeed. I'm already putting aside some pocket change to save for this alleged Britney Spears Meet & Greet!
Did you know that I'm giving away one complete
Britney Spears
Discography to one lucky reader?
Click here
to find out how
you
can win it all!
(
Photo credit
:
Sony Music
)