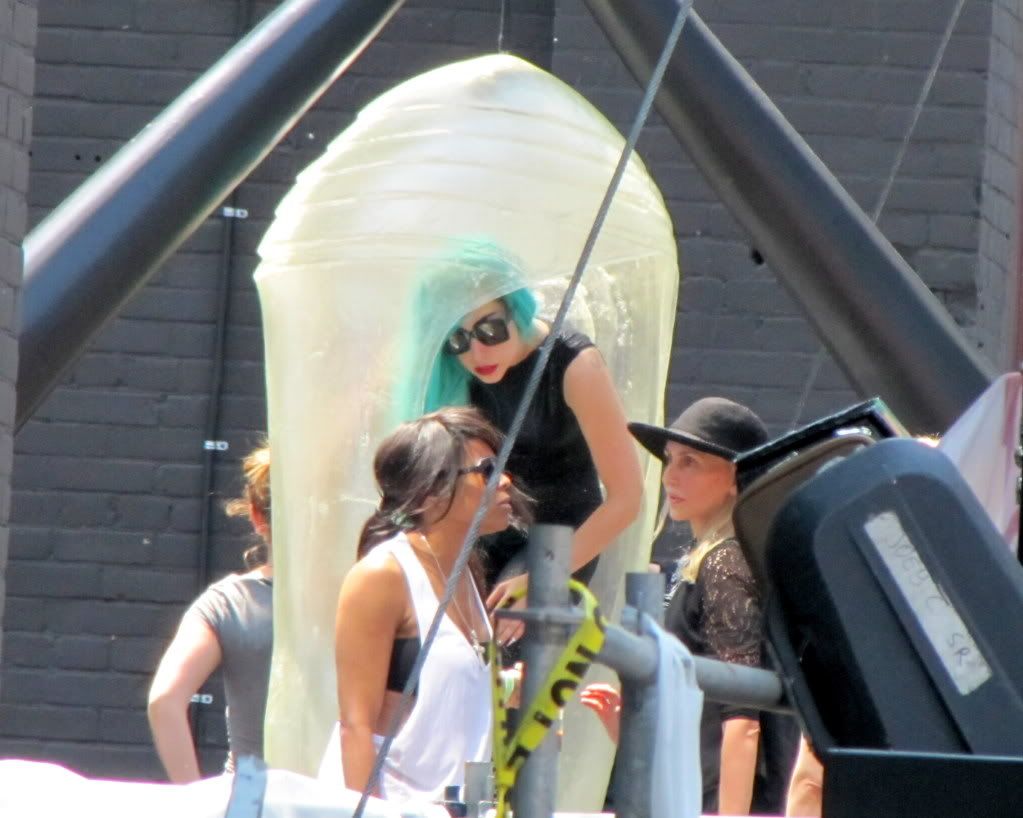 Lady Gaga preps 2011 MuchMusic Video Awards Performance
Lady Gaga, often nicknamed Lately Gaga for her lack of punctuality, ran a couple hours behind schedule today for her MuchMusic Video Awards Soundcheck. In her Rehearsal, she gave Onlookers at Queen x John St. a street a taste of what's to come for her big performance on Sunday night.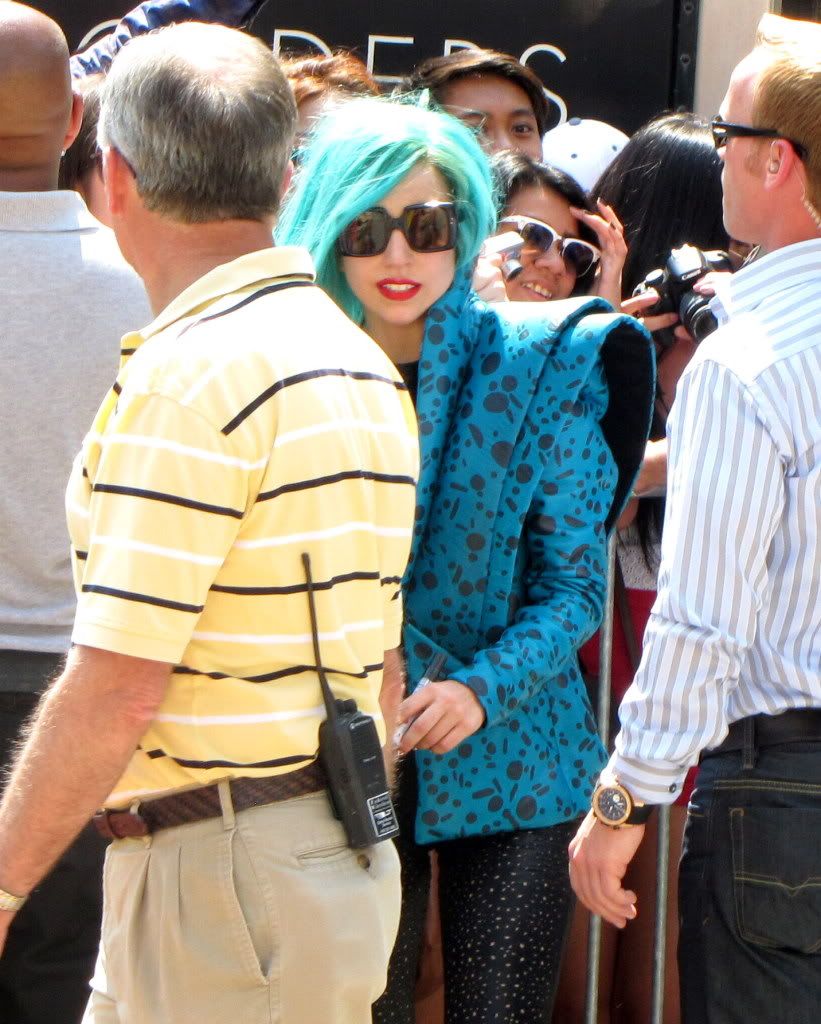 Elaborating on her obsession with the concept of Birth,
Gaga
emerged from a Cocoon for her Medley of
Born this Way/Edge of Glory
with her Band and team of Dancers with the assistance of Toronto-based Choreographer
Laurieann Gibson
. Unfortunately, it was learned later in the day that her Good Friend and
Edge of Glory
Saxophonist
Clarence Clemons
had passed away due to complications from a Stroke. Although a second Rehearsal had been slated, an Insider confirmed to me that only the Dancers and her Band would be attending. Thankfully, it does not appear at this time that World's hottest Pop Star will be canceling her
MuchMusic Video Awards Performance
though.
Gaga spent a bit of time greeting Fans at her Hotel earlier in the day and at MuchMusic, taking Photos with some lucky Fans and signing Autographs. Unfortunately for a record tenth time, I just missed-out yet again. Literally, I was inches away from her. Congratulations to those Fans who did get their moment!
See more Photos of Gaga below: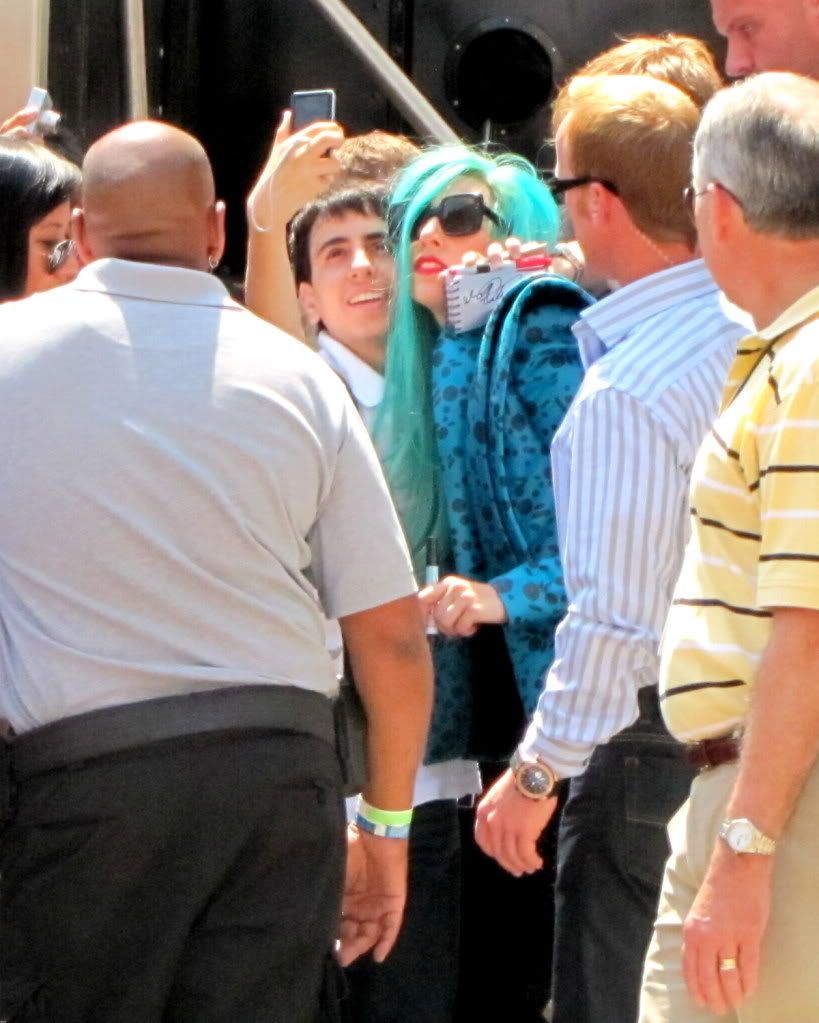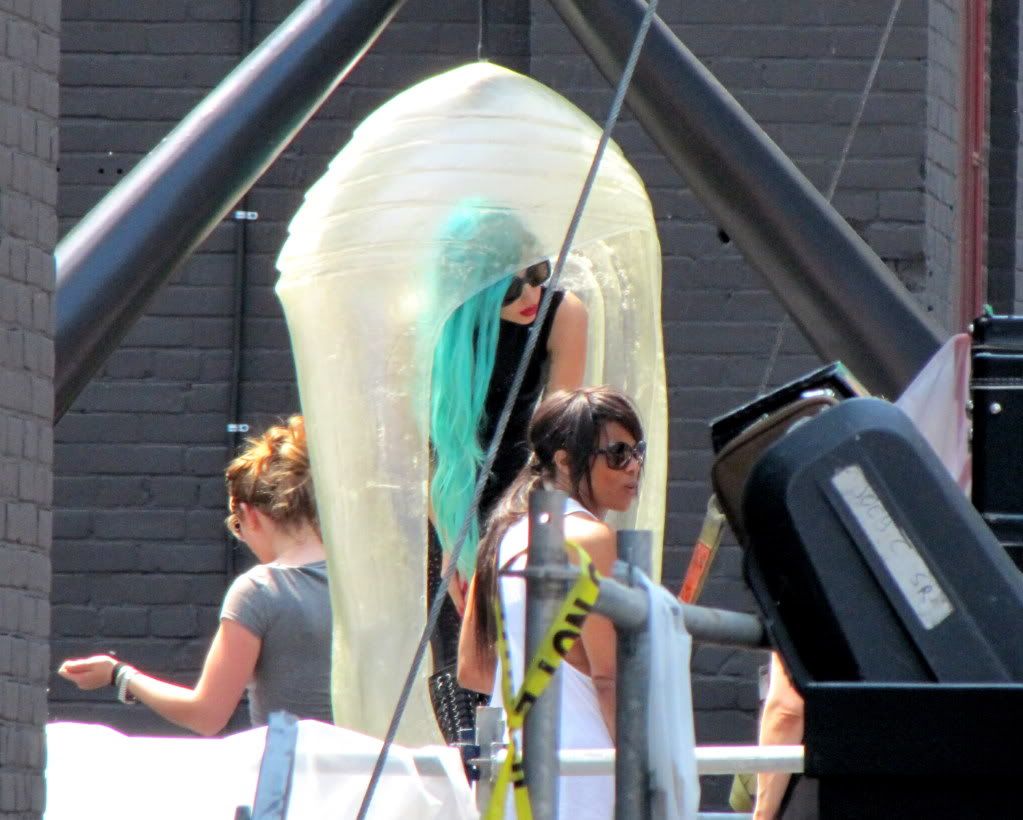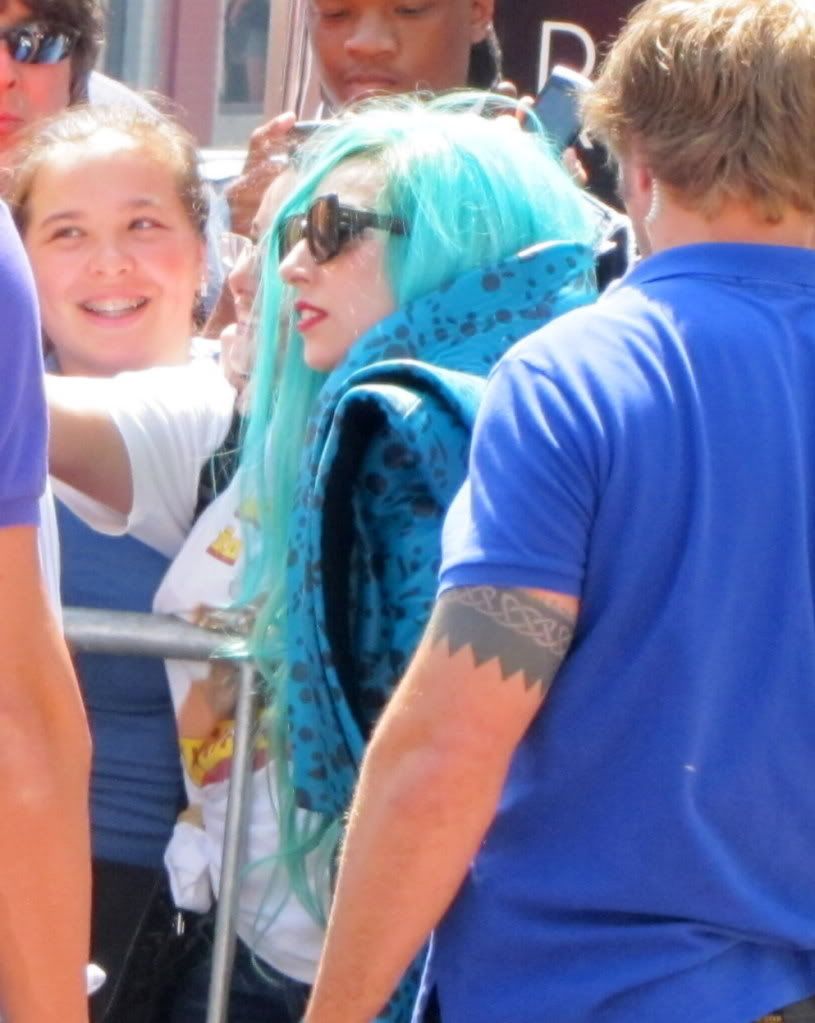 (Photo/video credit: Mr. Will-W.)