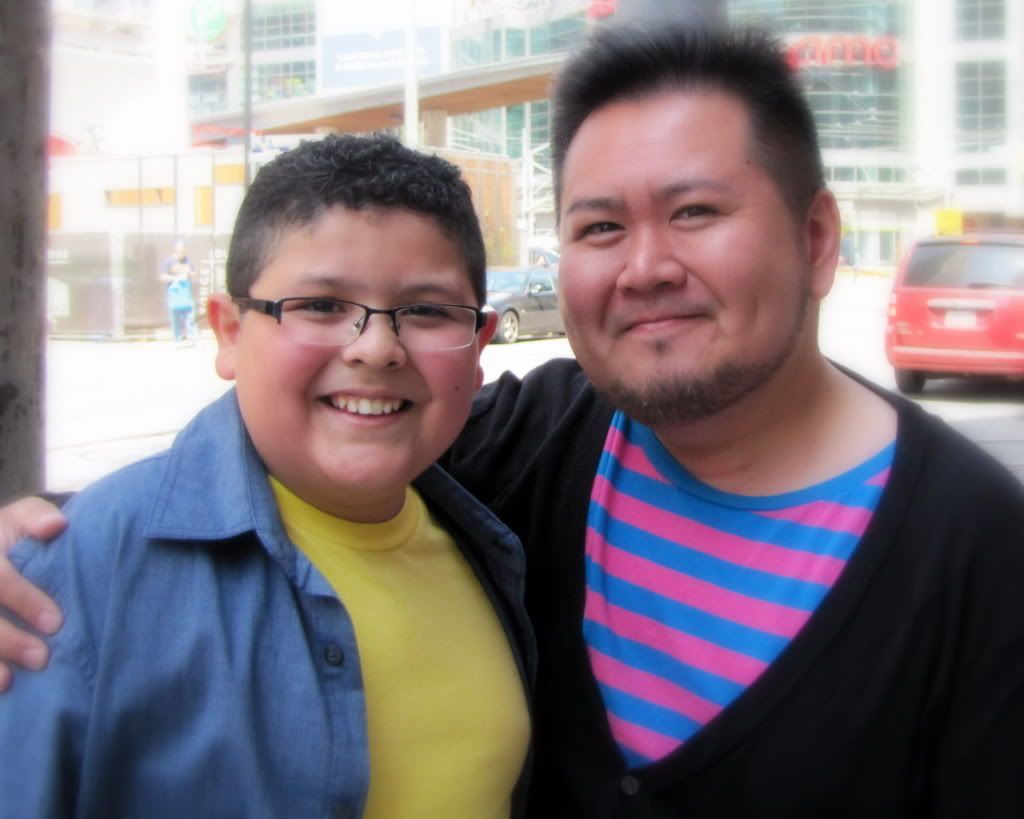 Rico Rodriguez & Mr. Will-W.
In Toronto to promote CityTV's upcoming 2011 Fall Season, 12 year-old Star Rico Rodriguez is one of the few Cast members of ABC's Emmy Award-winning Series Modern Family to visit the City since it graced the airwaves in 2009. You could even say it was overdue.
Rodriguez, made famous through his role as Manny Delgado, the Son of Jay (Ed O'Neill) and Gloria (Sofia Vergara) had a fantastic year in 2010, being named one of Entertainment Weekly's Entertainers of the Year and also a Screen Actors Guild Award for Best Ensemble in a Comedy Series.

The adorable Actor was not only excited to visit to promote his hit Television Series, but also to spend time with good Friend Madison Pettis, who has been working on Television Series Life with Boys locally.
Traveling with a few Handlers in a black Limousine alongside his sweet Mother Diane, with whom I exchanged hugs, she made sure I got a bit of face time with her talented Son after seeing Security Guards make matters tricky for Fans. "We love our Fans and are happy to take a Photo with you", she said before calling her Son over, "Come meet Will, Rico!". Shaking hands, we took a quick Photo - all smiles with arms around shoulders before he had to head off after a busy day of Promotion. Love him!
Rodriguez gave some advice to Torontonians, "Never take 'no' for an answer and never give up because two years later you will kick yourself for it!". Wisdom.
See more Photos of the adorable Rodriguez below: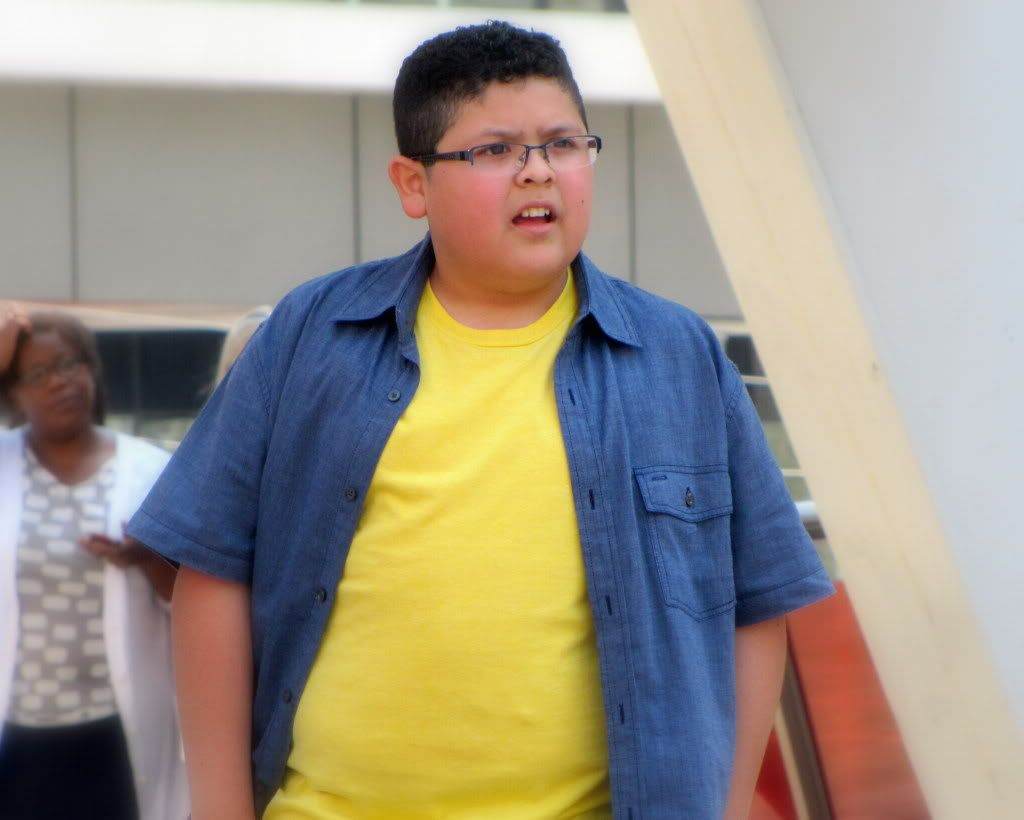 (Photo credit: Mr. Will-W.)