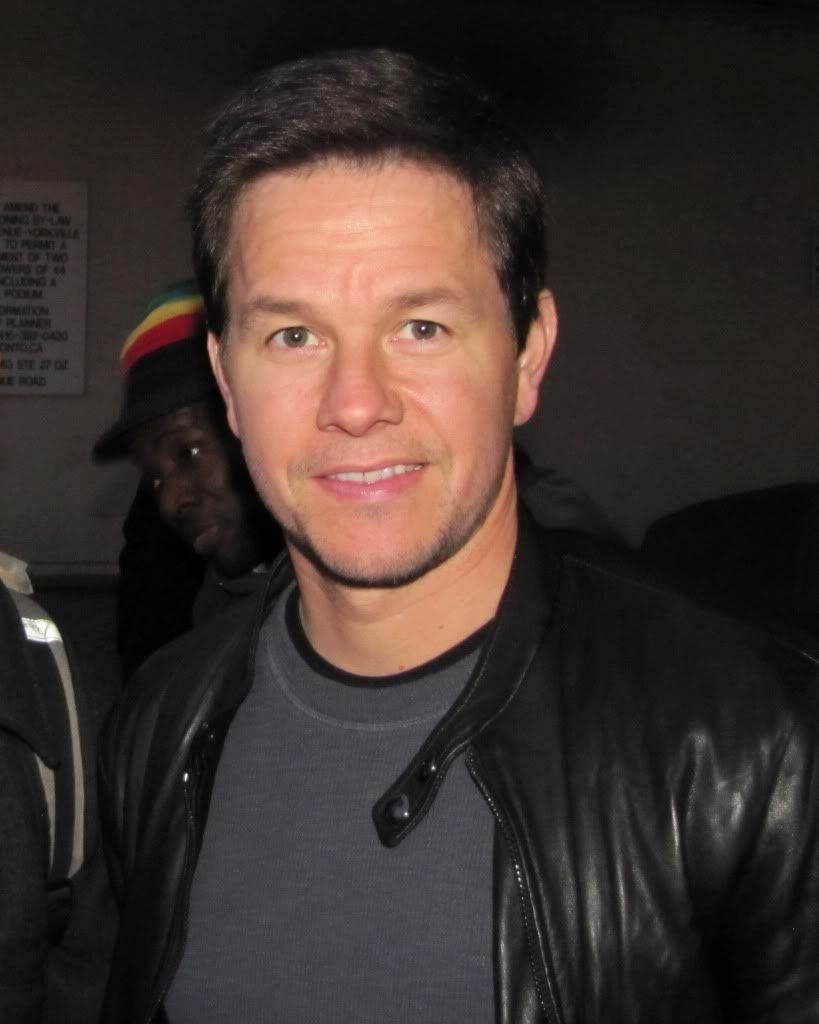 Mark Wahlberg in Toronto - December 2010
The Boys are back in town! BFFs Mark Wahlberg and former Toronto Maple Leaf Tie Domi were out and about the City this evening and after being spotted in Yorkville earlier - where they have been known to stay in the past - they enjoyed some Italian fare among Friends at Biagio on King St. this evening.
Having just been to the City this past December to promote subsequent Academy Award-winning The Fighter, Wahlberg traveled with less Entourage than normal tonight and came out afterward to greet Fans on the street, signing Autographs and taking Photos with them. Not at all surprising - he's one of the nicest!
In addition to working together with Author
James Frey
(as announced previously
here
) on a new
HBO
series about Porn and evolution to the Internet,
Wahlberg
is also teaming-up again with
The Other Guys
Co-star
Will Ferrell
for
Warner Bros.'
upcoming Comedy,
Turkey Bowl
.
(Photo credit: Mr. Will-W.)