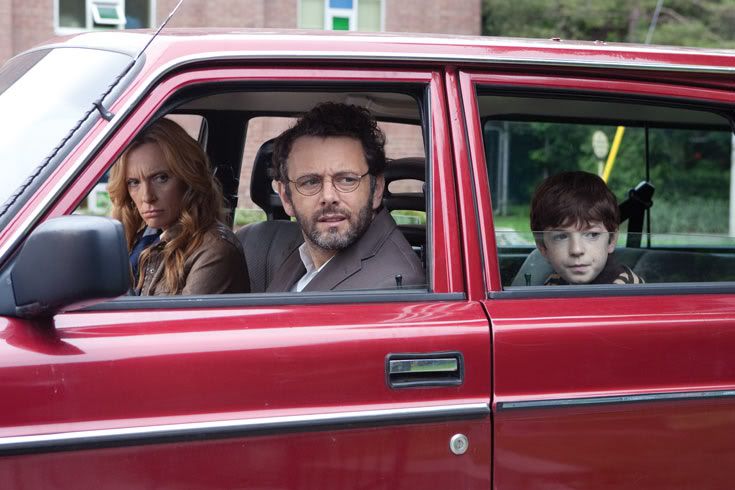 Still from Jesus Henry Christ
I swear, it's like watching my old Kid graduate! Julia Roberts-produced Jesus Henry Christ, which many of you might remember was filmed in Toronto last Summer, has received a Premiere at the Tribeca Film Festival in New York City's BMCC Tribeca Performing Arts Center.
Roberts showed-up to the Premiere last night looking amazing as always together with her Sister Lisa Gillian. Among others in attendance were Robert DeNiro, Closer Director Mike Nichols and his Wife, Diane Sawyer.
Check out the Photos from the Premiere last night
here
.
To see some of my Photos and read about
Jesus Henry Christ,
click here
.
(Photo credit: Red Om Films)