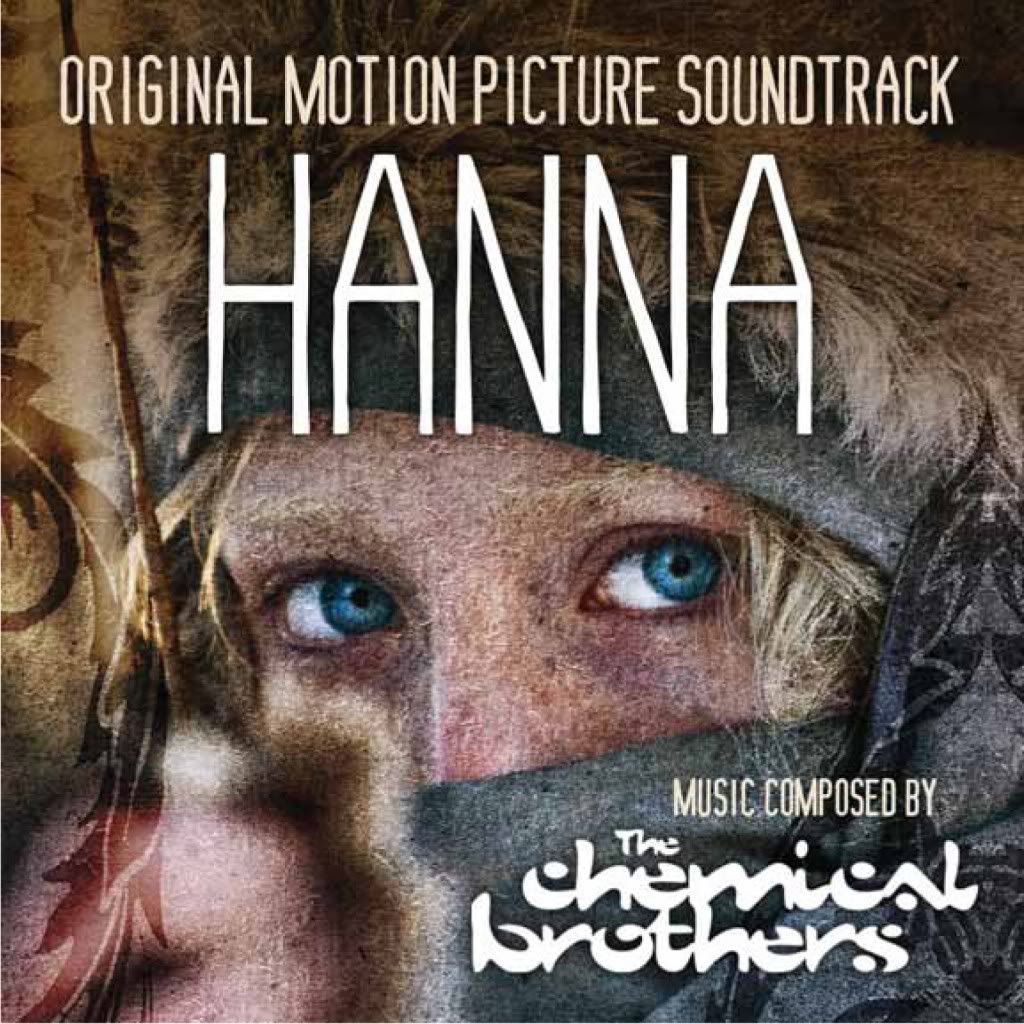 Attention The Chemical Brothers Fans! Those lovely Ladies at Alliance Films would like to offer you a Limited Edition Free Download Card for the Original Motion Picture Soundtrack to Action-Thriller Hanna. The Film is directed by Joe Wright.
Scored completely by The Chemical Brothers, the 20-track Collection is the latest in a growing trend of Celebrity Composers in Film. The Album is a thrilling and dangerous ride through the psyche of a teenage Assasin.
Starring Cate Blanchett, Eric Bana and the Oscar-nominated Saoirse Ronan, Hanna opens in theatres Friday, April 8, 2011 via Alliance Films in Canada. Its Soundtrack is now available digitally on iTunes.
To qualify for the win tell me who, in the Comments section, directs Hanna. Deadline is Friday, April 15, 2011 midnight.
Good luck, Mavenati!