Although it was a rather chilly, windy day in Toronto, Fans were not deterred by the Star Power of the 2011 Juno Awards. Some even lined-up as early as 8:30 AM to secure a spot at the Fans-only Red Carpet, winners who were awarded spots by CTV's eTalk.
For a complete list of winners from this evening,
click here
.
See below some of Canada's biggest Stars gracing the Red Carpet and Awards Show below as snapped through my lens, an Olympus E-PL2. A warm Thank You goes to the amazingly thoughtful and always knowledgable Team at Media Profile, one of the City's best Public Relations Agencies for their generosity.

Danny Fernandes & Shawn Desman
Johnny Reid
Jacob Hoggard of Hedley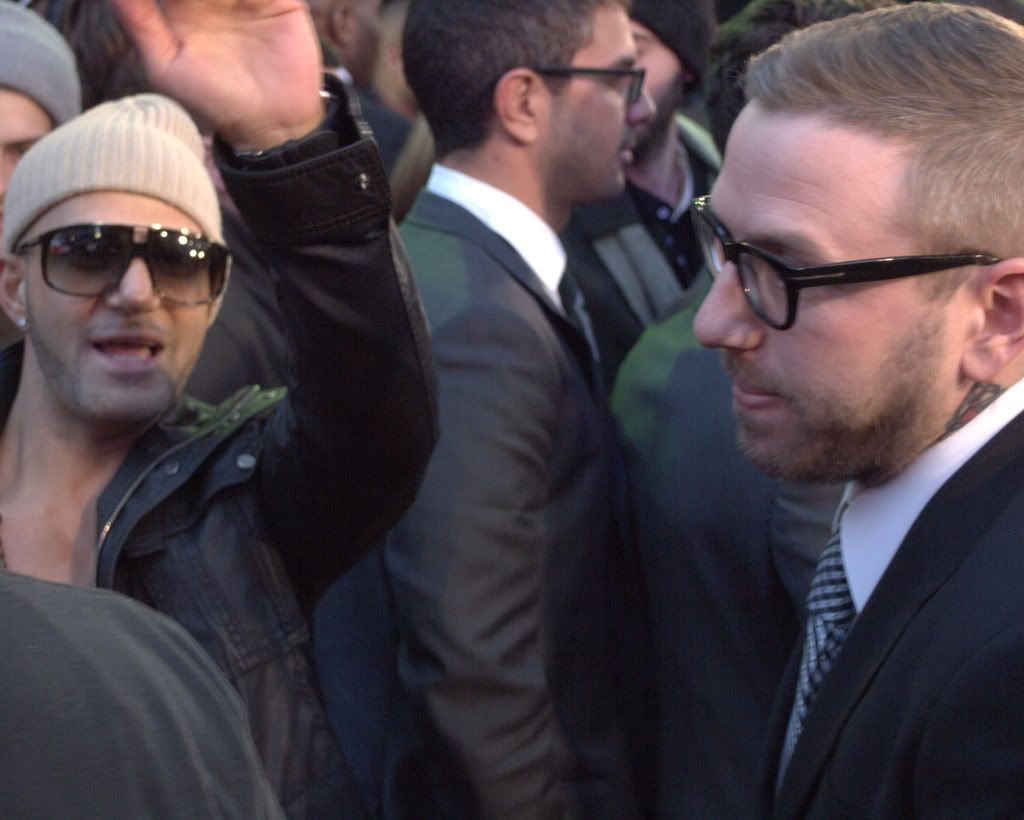 Karl Wolf & Dallas Green

Metric
Deadmau5
K'naan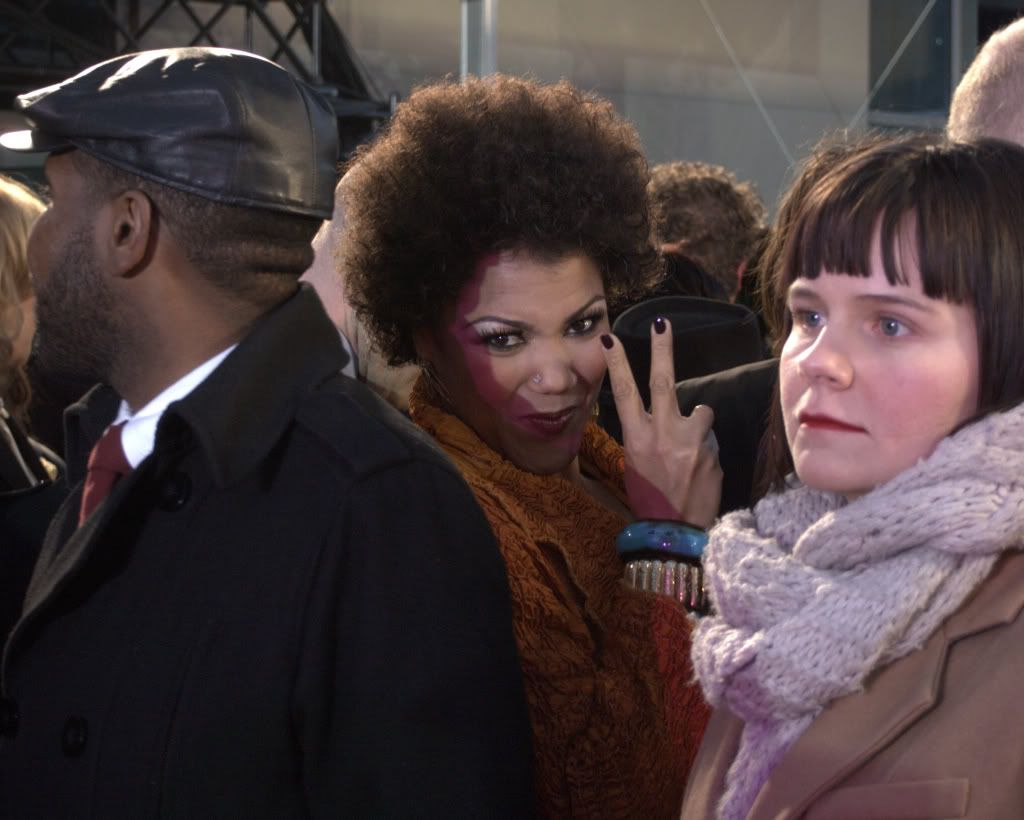 Measha Brueggergosman
Down with Webster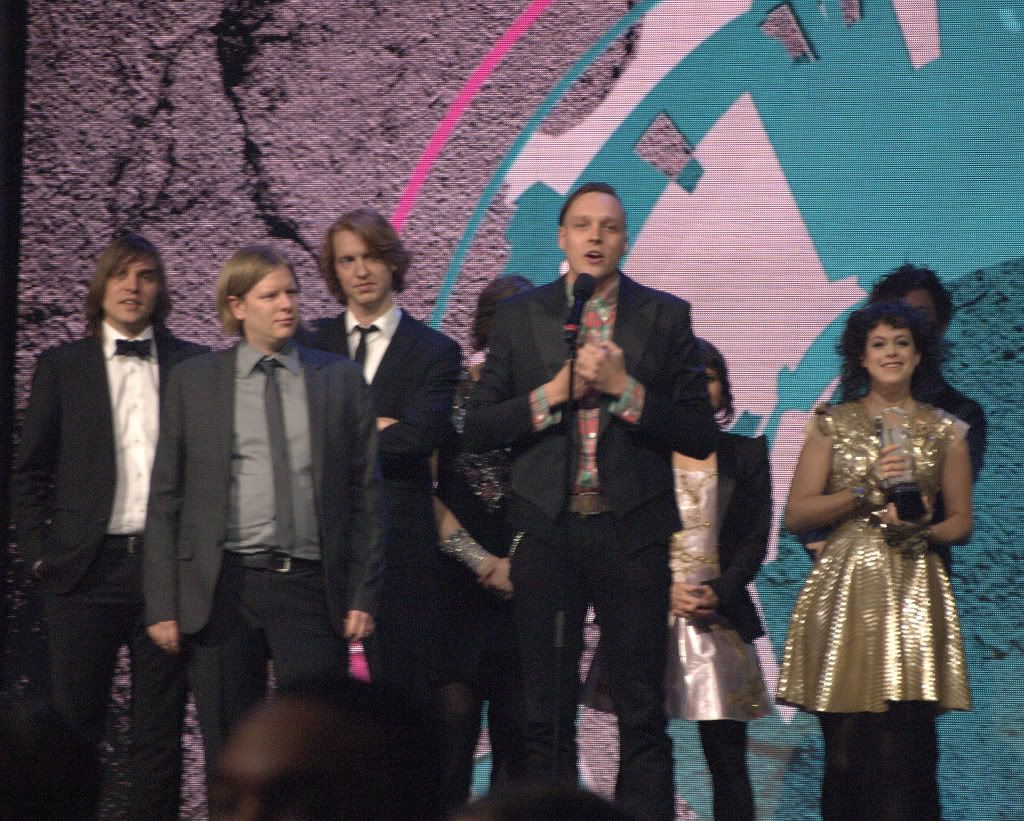 Arcade Fire
Additional Photos of
Sarah McLachlan, Shad, Drake, Shania Twain
and more can be found on the
Main Page
.
(Photo credit: Mr. Will-W.)