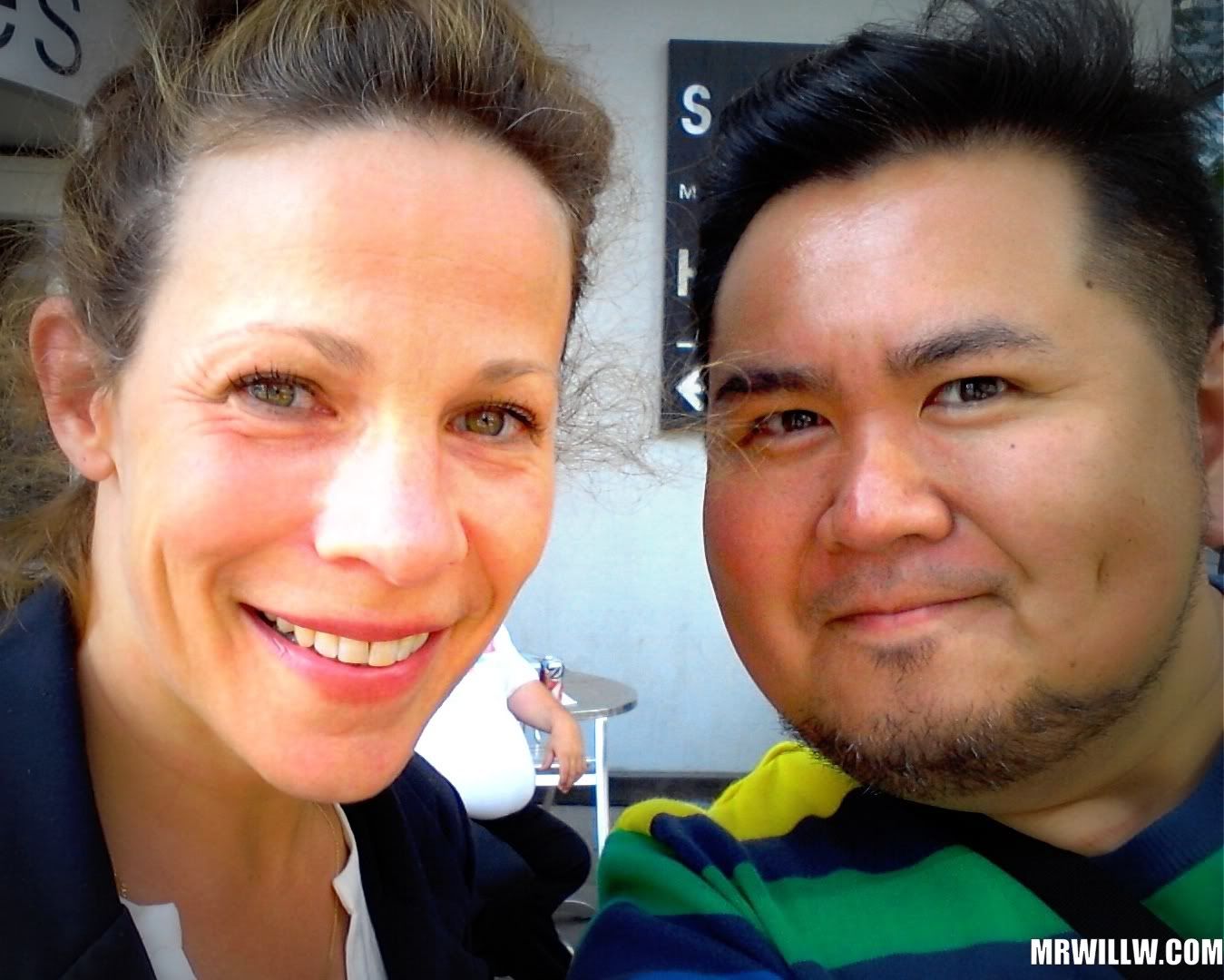 Lili Taylor in Toronto - July 2012
The immensely-talented Lili Taylor was spotted today in Toronto in friendly spirits! Taylor currently is in Toronto filming Eli Roth's Netflix Series Hemlock Grove. The charismatic Actress gained popularity in the late '80s alongside Julia Roberts in Comedy Mystic Pizza and since then her Career has seen several highs including work on popular Films like Say Anything, High Fidelity, Born on the Fourth of July and also a recurring Role on HBO's Six Fee Under. She still looks gorgeous, don't you agree?
With four Films due for release over the next year, perhaps her most high-profile Movie is Blood Ties, which has her starring alongside Mila Kunis, Zoe Saldana, Clive Owen and Marion Cotillard. The Crime-Drama centers around two Brothers on both sides of the Law, facing-off in Brooklyn in the '70s.
(Photo credit: Mr. Will-W.)