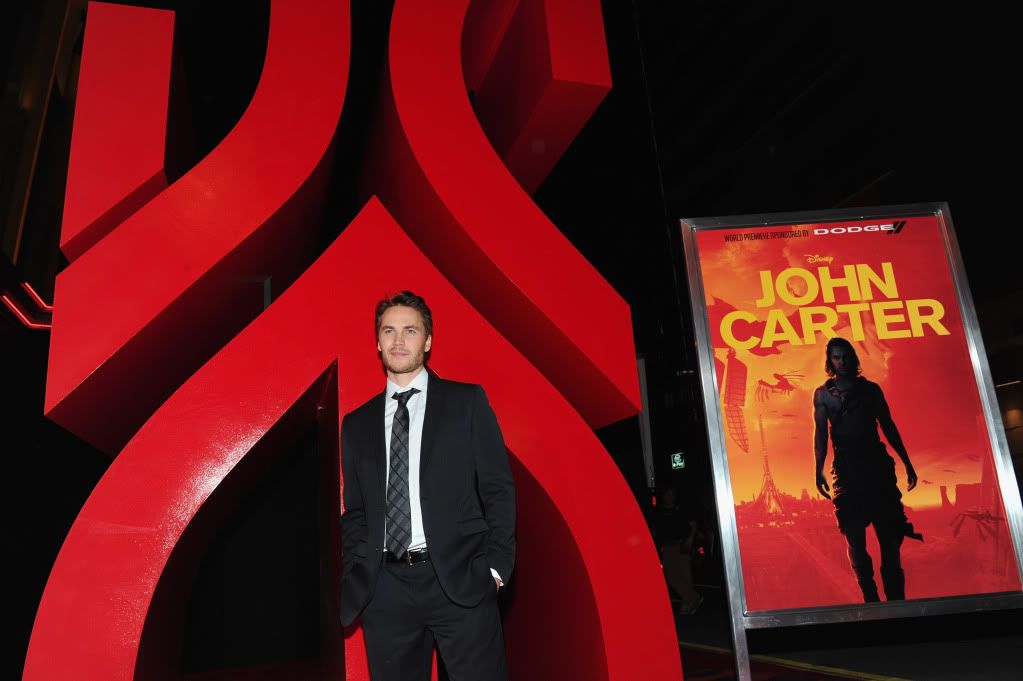 Taylor Kitsch in Los Angeles for Premiere of John Carter
Although it doesn't open till March 9, 2012, Walt Disney Motion Pictures' John Carter had its Premiere in Los Angeles last night at Regal Cinemas L.A. Live and attending were the likes of Helen Mirren, Willem Dafoe, Zendaya Coleman, Bella Thorne, Dermot Mulroney, Frankie Muniz, Lynn Collins, Sigourney Weaver, Bryan Cranston and of course its Canadian Star, Taylor Kitsch who will see a huge 2012 with this and also Battleship on its way.
Although it is possibly just hearsay, there are hopes of Kitsch coming home for a bit of Press for the $250-million release. Nothing has been confirmed just yet.
The official Synopsis for John Carter is as follows:
"From Academy Award®–winning filmmaker Andrew Stanton comes John Carter—a sweeping action-adventure set on the mysterious and exotic planet of Barsoom (Mars). John Carter is based on a classic novel by Edgar Rice Burroughs, whose highly imaginative adventures served as inspiration for many filmmakers, both past and present. The film tells the story of war-weary, former military captain John Carter (Taylor Kitsch), who is inexplicably transported to Mars where he becomes reluctantly embroiled in a conflict of epic proportions amongst the inhabitants of the planet, including Tars Tarkas (Willem Dafoe) and the captivating Princess Dejah Thoris (Lynn Collins). In a world on the brink of collapse, Carter rediscovers his humanity when he realizes that the survival of Barsoom and its people rests in his hands.".
See more Photos from the Red Carpet below:
Willem Dafoe
Helen Mirren
Sigourney Weaver & Lynn Collins
Zendaya Coleman & Bella Thorne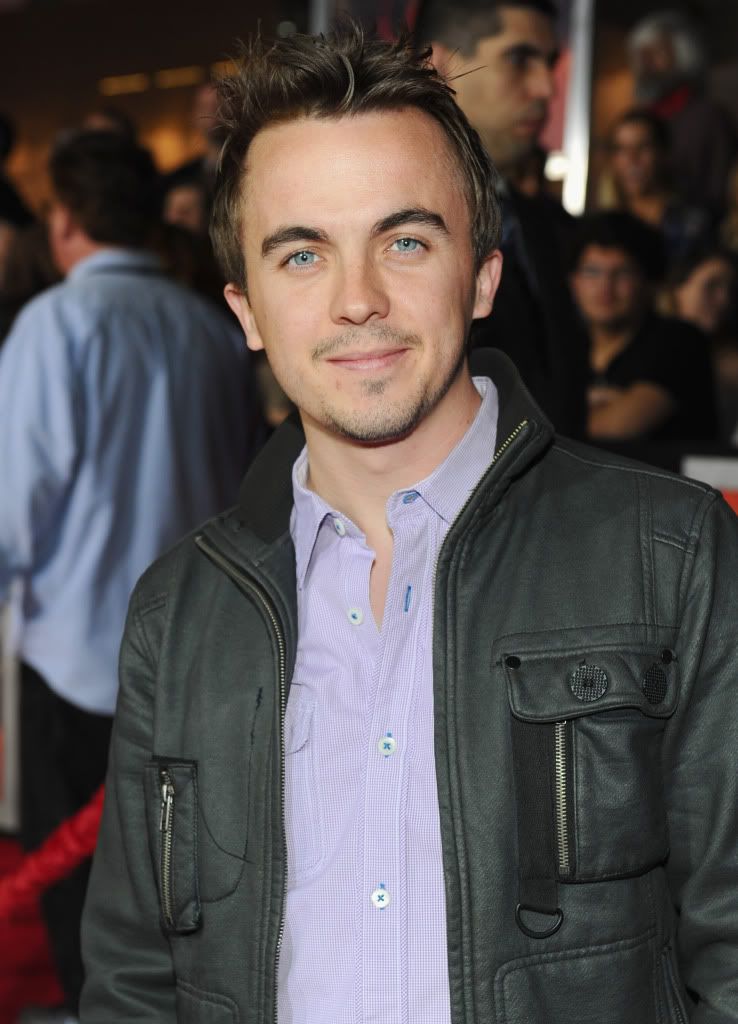 Frankie Muniz
Taylor Kitsch
(Photo credit: Alberto E. Rodriguez/WireImage)