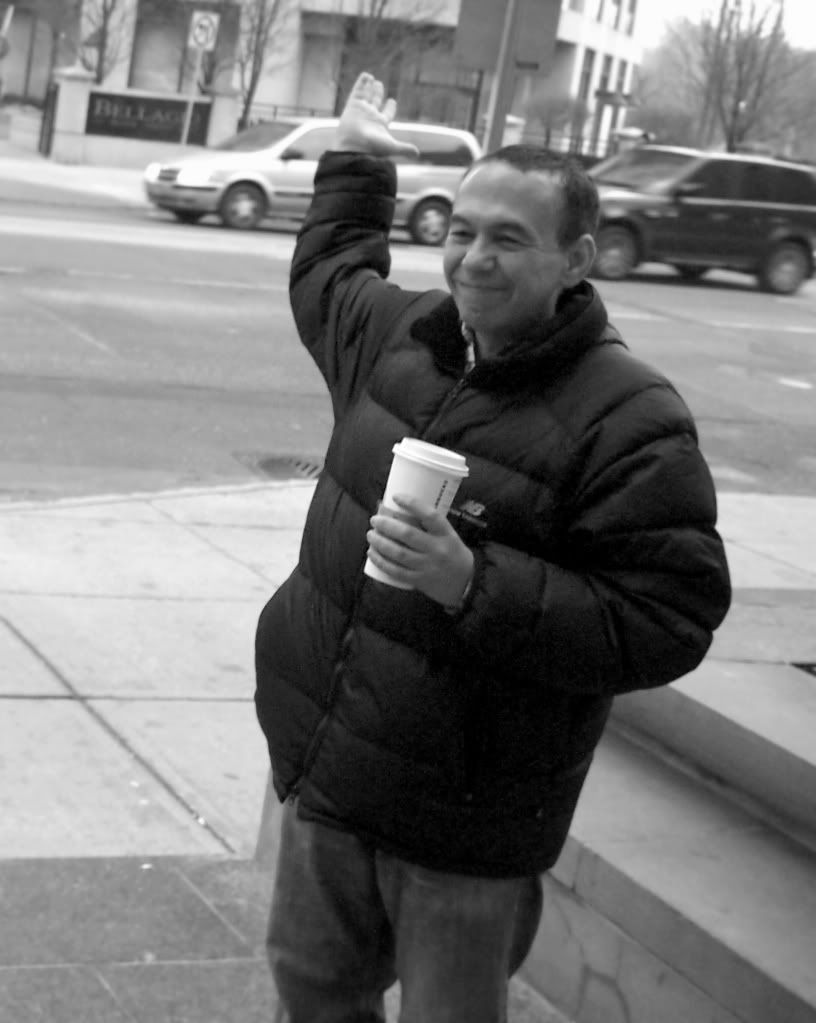 Gilbert Gottfried in Toronto - February 2012
Veteran Comedian Gilbert Gottfried might as well be known as Gilbert Gotfired with the string of misfortunes he has encountered throughout his career, but through it all he has remained true to himself and resilient. The unapologetic New Yorker's Career has seen extremes from voicing Iago in Disney's Aladdin, to being criticized for his controversial remarks made after last year's tragedies in Japan and also 9/11.
I caught-up with the charismatic Gottfried who was full of energy at 7:00 AM following an appearance at KISS 92.5, where he promoted his series of five Shows this weekend at Yuk Yuk's Comedy Club - 224 Richmond St. West, Thursday, February 23, 2012 at 8:00 PM, Friday, February 24, 2012 and Saturday, February 25, 2012 at 8:00 and 10:30 PM.
Sipping on some
Starbucks
,
Gottfried
graciously stopped and posed for a few Photos for Senior Producer
@PlanetMaurie
in front of the Studio, before heading off for what would be a taxing day including more Press.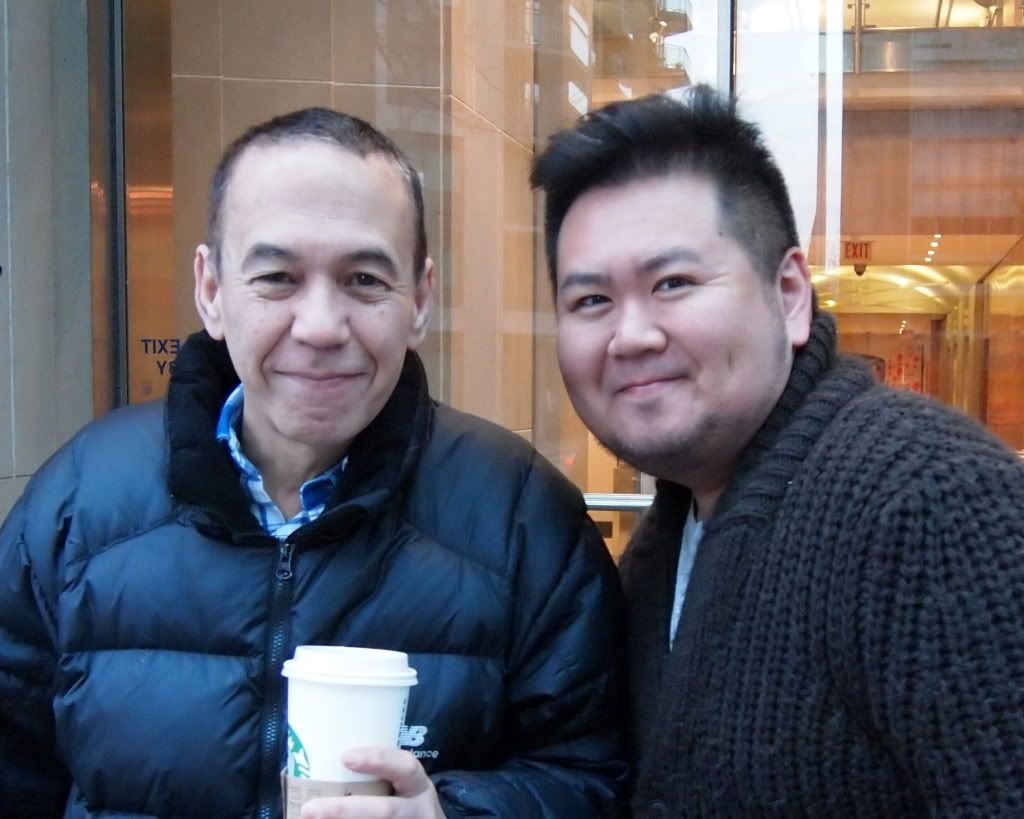 Gilbert Gottfried & Mr. Will-W.
(Photo credit: Mr. Will-W.)