Viola Davis
One of the things I look forward to most is
The New York Times
' Photos of the Best Cinematic Performers of the Year released every December at the onset of Awards Season. This year though they try a little something different, shooting short
Vignettes
of these Actors and Actresses as famous villainous Horror Icons; self-taught Photographer
Alex Prager
helms. Pretty bloody terrifying, pretty bloody brilliant.
Talent like Brad Pitt, George Clooney, Rooney Mara, Mia Wasikowska, Rooney Mara, Jessica Chastain, Gary Oldman, Kirsten Dunst, Glenn Close, Ryan Gosling and more took part. Viola Davis' Vignette hands-down is my favourite. Watch a Ladybug practically go up her nose and into her eyes without even a flinch. Now that's focus!
Check out some Photos below: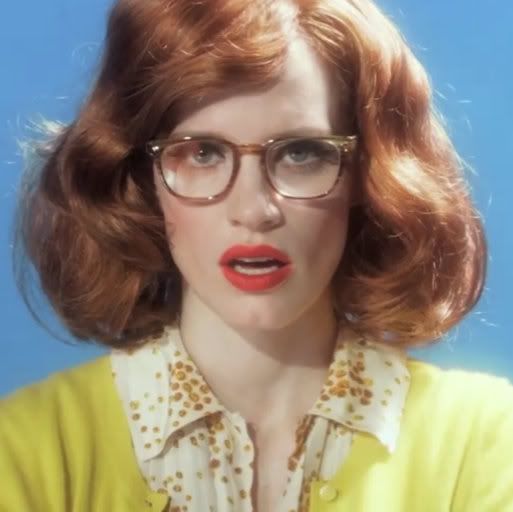 Jessica Chastain
Rooney Mara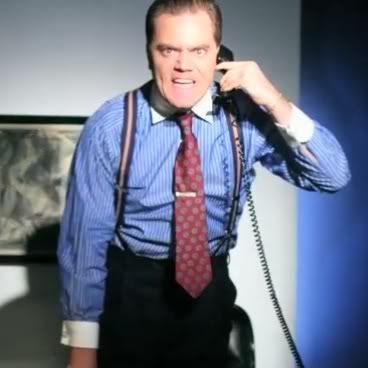 Michael Shannon
Mia Wasikowska
Glenn Close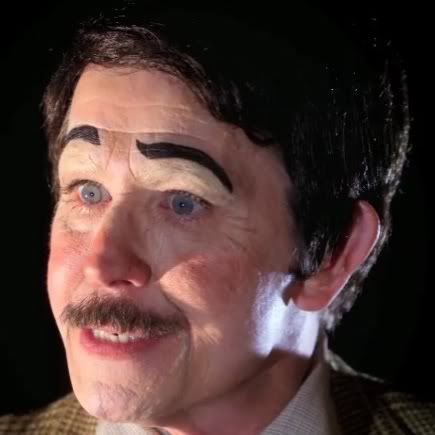 Gary Oldman
Jean Dujardin
Brad Pitt
George Clooney
Ryan Gosling
Watch the
Vignettes
in full
here
.
(Photo credit: The New York Times)