Mr. Will-W. & Harvey Weinstein
One of the highlights of TIFF every year is that InStyle Magazine Party held at Windsor Arms Hotel! This year indeed was a star-studded event, some Celebrities who took the time to interact with Fans, some who avoid them. Note to you, Ms. Olivia Wilde.
Movie Mogul Harvey Weinstein, who doesn't always feel like taking a Photo and caved in at last and even introduced me to his Assistant after I told him how much I idolized him. "This is my Assistant and she definitely doesn't idolize me!", drawing laughter from her.
See some Photos I got of the festivities below: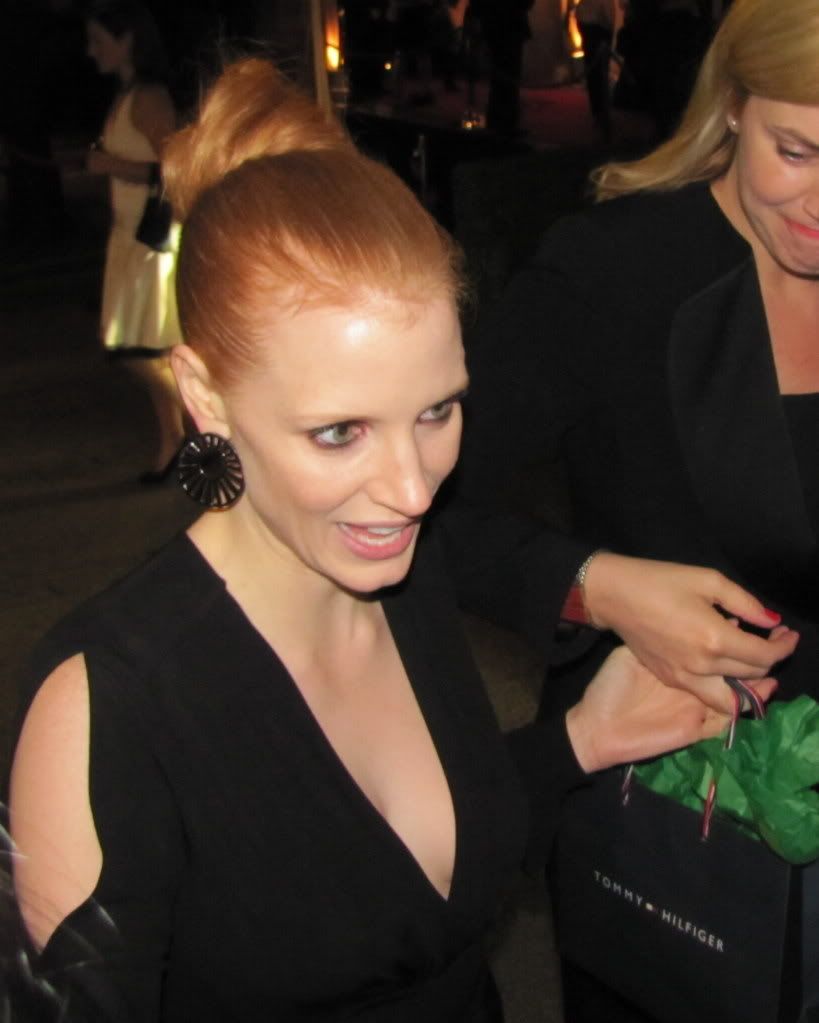 Jessica Chastain in Thierry Mugler
Lily Cole
Piper Perabo
Melinda Clarke
Geoffrey Rush
Kathy Griffin & Mr. Will-W.
Greta Gerwig & Mr. Will-W.




(Photo credit: Mr. Will-W.)