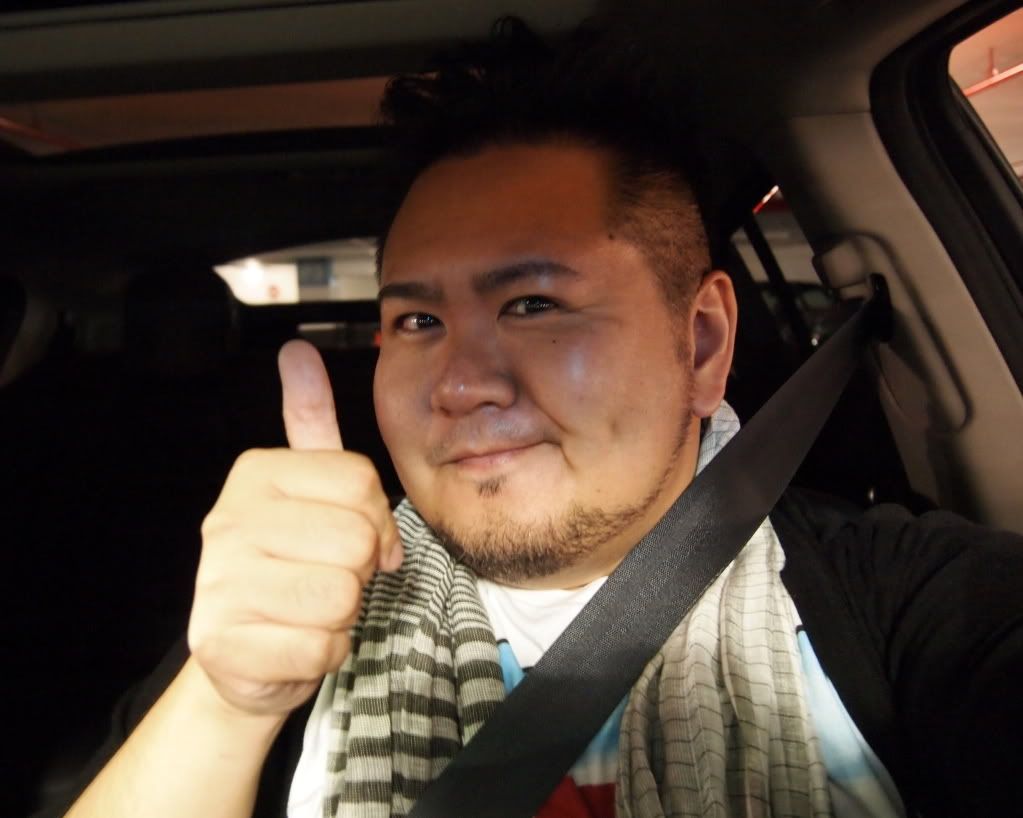 So I got my Acura ZDX today, which I will be Test-Driving throughout TIFF 2011... and despite being a bit terrified at all the sophisticated technology, all went well! Yes, I did accidentally press that PANIC Button at first, causing a series of loud honks to go off, but as soon as the wheels were in motion, I fell in love!
This Car is so brilliant that you can play DVDs and also a built-in Camera can give you a clear perspective on-screen while you're in Reverse Mode. How cool is that? You don't even have to plug your Key into the ignition for it to start! Amaze.
Needless to say I'm in love. In love with the cushy Leather Seats, the Moon Roof, the amazing Stereo System. I won't want to give it back when my time's up! LOL
Despite little sleep this evening, I'm up and at 'em again this morning and ready for the second day of TIFF 2011! Are you ready for more, Mavenati?

See some more of that Acura neatness below:
(Photo credit: Mr. Will-W.)