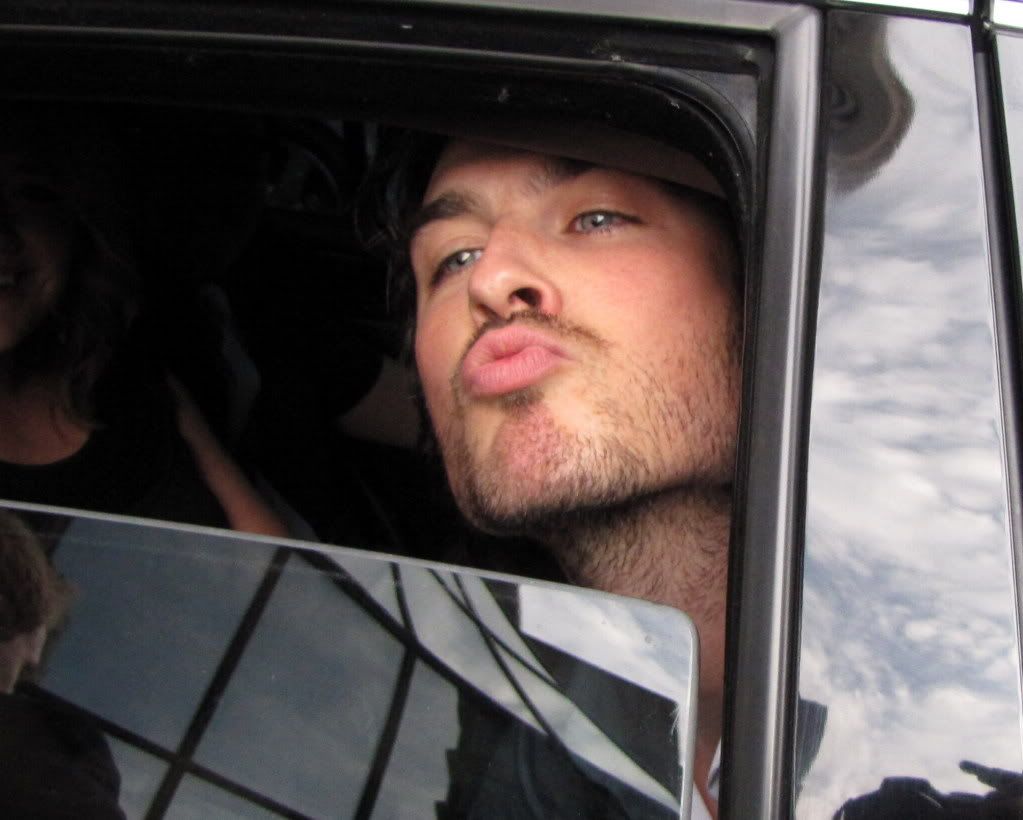 Ian Somerhalder at 2011 MuchMusic Video Awards
The Vampire Diaries
Star
Ian Somerhalder
definitely knows what the Ladies like! The Actor was spotted causing a bit of a scene outside his Hotel on Saturday with Fans following him back from a Shopping Trip at
Holt Renfrew
, where he had crossed paths with
Pretty Little Liars
'
Shay Mitchell.
Arriving in Toronto on Thursday from Atlanta, he also attended an
Ian Somerhalder Foundation
Meeting
on Friday
.
The organization raises awareness for ethical treatment of Animals and positive changes impacting the Planet.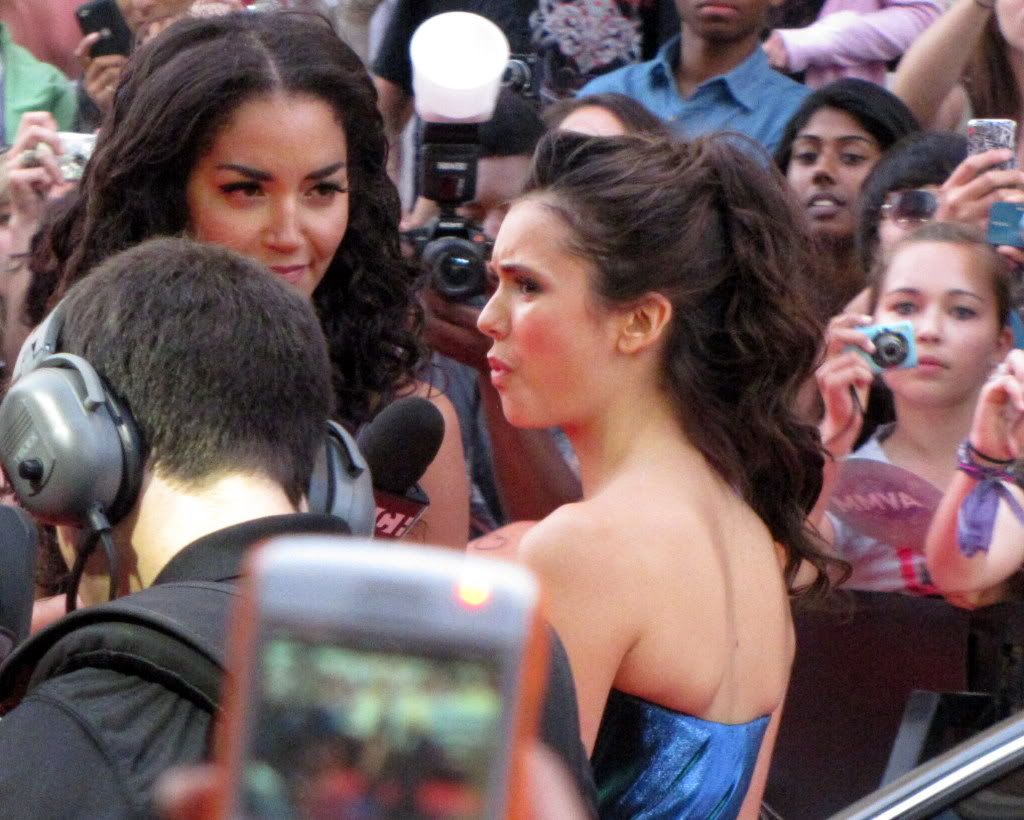 Nina Dobrev
Somerhalder
again caused a stir leaving his Hotel together today with rumoured Girlfriend and Co-star
Nina Dobrev
, blowing kisses to Fans from his Limousine Window as he headed off to the
MuchMusic Video Awards.
Upon gracing the Red Carpet for the Awards,
Somerhalder
's arrival was met with deafening screams as he rolled down his window once again to blow more kisses and flirt with Fans. Both he and
Dobrev
walked the Carpet together.
Somerhalder can be seen next in 2012's Stephen Chbosky's The Perks of Being a Wallflower alongside Emma Watson, Paul Rudd and Dobrev once again.
Watch a Clip below:
See more Photos below:


(Photo/video credit: Mr. Will-W.)