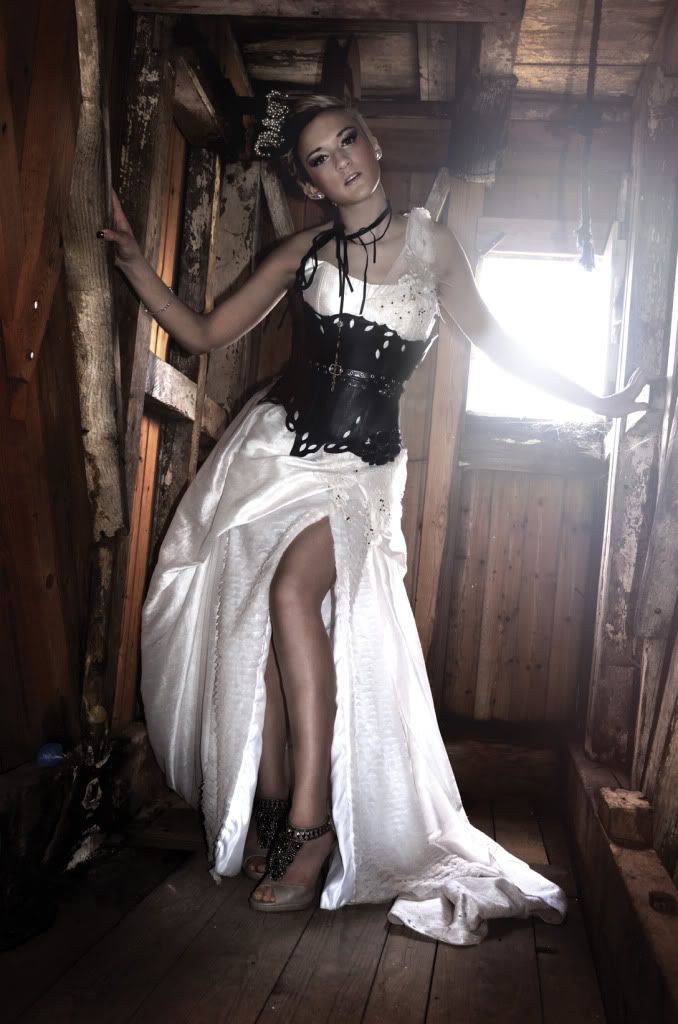 Shirin
At just 19 years of age, Shirin (pronounced Sher-inn) has solidified herself as a name to look-out for in Pop Music. The London-based Singer/Songwriter takes the time out to call me during a recent promotional visit to New York City. "It's easy to let-go in America. You can find every single nationality here and everyone has an opinion", she tells me. "There are so many types of OREOs here we can't find back home!", the sweet-toothed Songstress exclaims excitedly.
Having been raised in a musical Family, she knew from a young age that she was a true Performer. All the while, her two older Sisters were more content just being in the background, letting their young Sister take the spotlight in performances held inside their Home. Shirin's debut EP The Afternoon Tea is only the tip of the iceberg to what she is actually capable of doing. She describes the Disc as being "mostly Dubstep, which is all the rage in the UK right now, dressed with soulful vocals. I'm continuing to write because thankfully it comes easily to me. In fact, my record time completing a Track was ten minutes!" hinting further, "Believe me, there's lots more to me which people haven't heard.".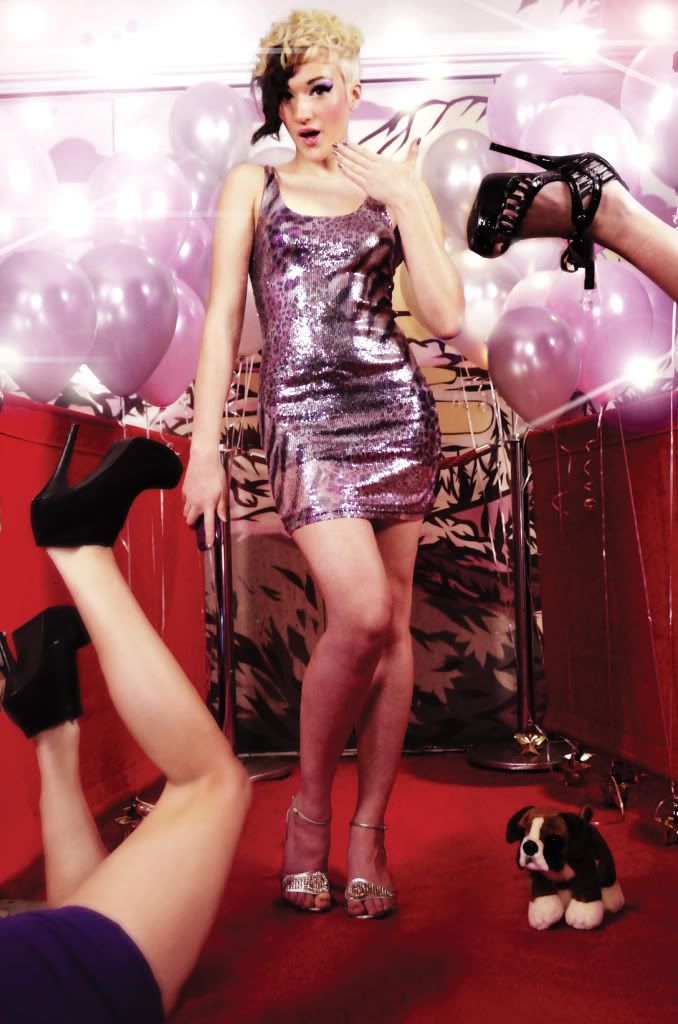 Recalling her creative experience working in the Studio with
Marcus Bell
and
Jon Rezin
who work behind-the scenes on
American Idol
, she recalls "We met at a youth conference in Connecticut back in 2006, kept in touch and it was only over the last 18 months that our collaborating began to intensify.".
Shirin
praises the Duo as being "amazing" and continues to work with them towards her debut full-length Disc.
With a unique look that is one-part edgy Street Fashion and one-part Sweetheart, Shirin looks to the likes of Fashion Icon Twiggy as her inspiration, also listing names like Gwen Stefani, Walt Disney and Tim Burton. "Sometimes all it takes is seeing something as simple as a colour or a shape and for me that transforms into something else. People call me a Sponge because I absorb things", she giggles. On the other hand, this Prince aficionado is quick to clarify, "I don't want others to have the misconception that I copy other Artists though. I am constantly growing and although I try not to reference others, I do take inspiration in others.". An avid Magazine reader and a Listener, she enjoys good conversation and drawing upon the experiences of others, channelling them into songs her audience can all relate to.
Although Shirin once was invited to perform in Canada at a showcase in Ottawa back in 2007, unfortunately she had to cancel. Hopefully sooner than later we'll see her over here in these parts. She currently is busy at work preparing for the UK's biggest competitions for unsigned artists, Live and Unsigned, for which she is required to create a three-minute song which is both an original and a cover version combined.
As one of many Artists being born out of this Digital Age, she feels "The Music industry was afraid of and slow to react to the Internet. It is a powerful tool and can benefit you if you learn to make use of it.". Shirin has big aspirations and knows just where she wants to go next with her talents. "I'm very involved with every aspect of my Music and hope to find the right home for my Music.". Keep a tab.
(Photo credit: Think Tank Marketing)