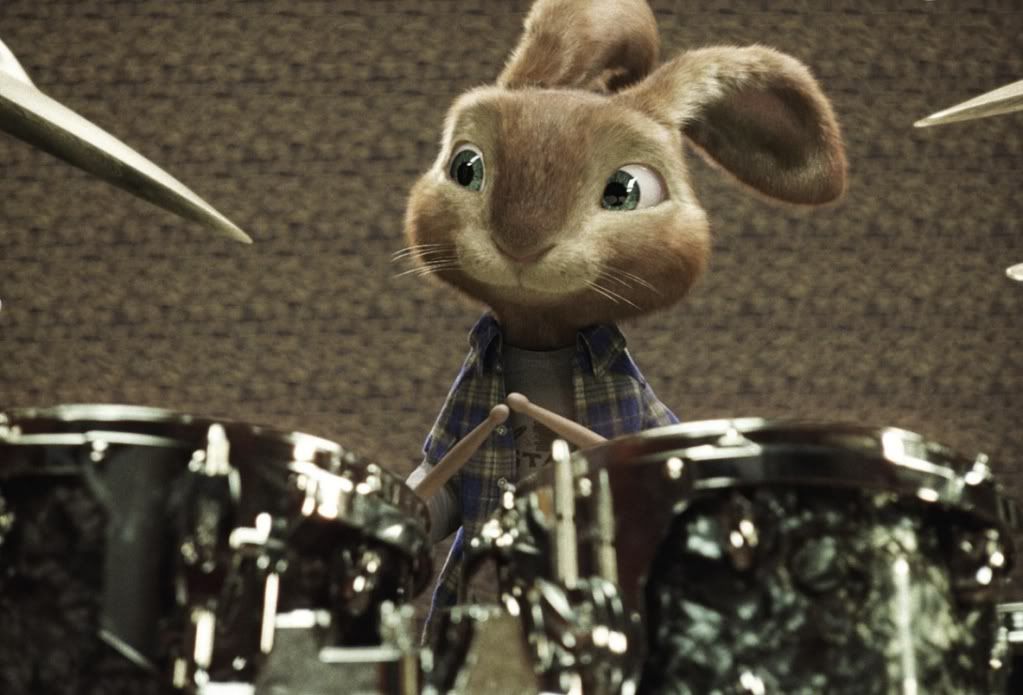 Hop lands on-top for a second week in a row at the Box Office for Universal Pictures. Earning $21.8 million this weekend, Brit Comedian Russell Brand earned himself a rare one-two, also starring in second-placing Arthur from Warner Bros. Arthur, a Remake of the 1982 Comedy starring Dudley Moore however, fared below expectations earning $12.5 million.
Teenage Girls were our in full-force at the Box Office this weekend, with two competing Titles to choose from, Focus Features' Hanna starring Saoirse Ronan as a Teen Assassin and also Sony Pictures' Soul Surfer, based on the true story of an amputated Teen Surfer. They placed third and fourth respectively, with Hanna earning $12.2 million and Soul Surfer with $10.5 million.
Disappointing particularly is Universal Pictures' raunchy Medieval Comedy Your Highness, which despite being made for $50 million, only made $9.6 million it its debut. Yikes. Above this, its Oscar-caliber Cast including Natalie Portman and James Franco even could not save this one.
Slipping dramatically in its second week was Source Code starring Jake Gyllenhaal, landing in seventh spot this weekend after a debut at number two. To date it has earned $22 million, still $12 million shy if recouping its $34 million budget.