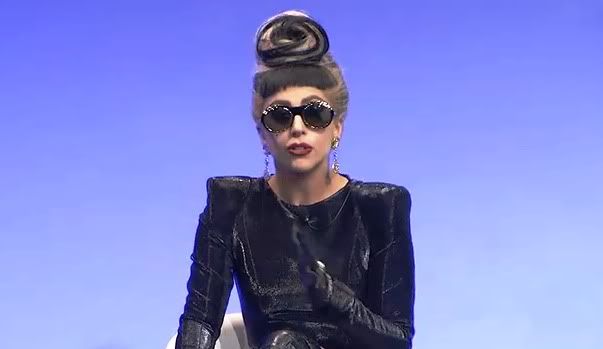 Lady Gaga visits Google - March 23, 2011
Lady Gaga visited the offices of Google earlier this week and chatted with creatively-clad Employees, while answering Fan Video Questions. The 71 minute Video is an absolute must-watch for any Monster. She touches upon everything from being bullied as a Child to the death of her Grandfather, to tracks off her new album. Although I meant to watch it sooner, finally I had a bit of time earlier to give it my undivided attention.
One statement I found quite compelling from Gaga is where she states, "In my opinion all good music can be played on a Piano and sound like a hit.". I couldn't agree more. Gaga explains that we can expect "Avant-Garde Techno Rock" on new Disc Born this Way, with "Def Lepard-like melodies". Cannot wait! May 23, 2011.