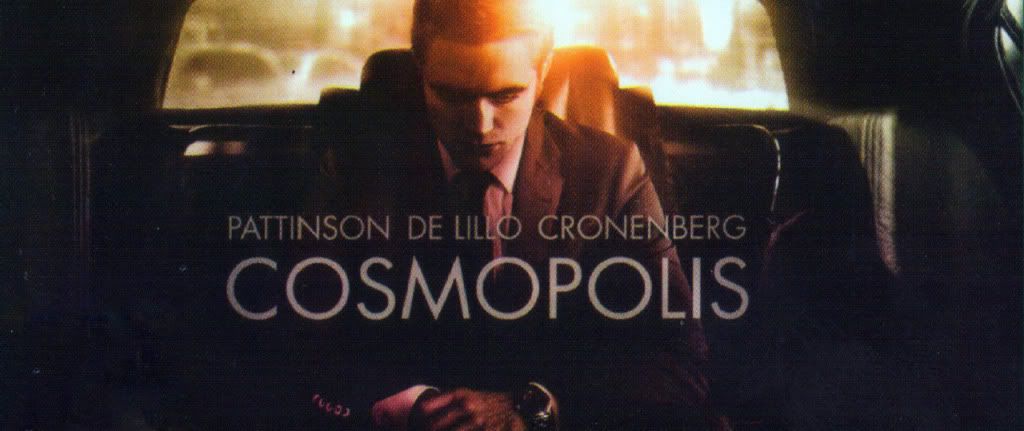 Official Artwork of Cosmopolis
There we go!
At last, an official Poster for
David Cronenberg's Cosmopolis
has surfaced and for me it's like seeing Puppies being birthed! Although there have been some false alarms including one extremely realistic Fan-made Poster mistaken as official -
even we were fooled
- alas, we have found the first official Artwork for the Film,
thanks to our Friends at
Cosmopolis Blog
. The Shot seen here looks similar to the work of
Caitlin Cronenberg
who photographed Stills from the Film and we're waiting on confirmation if she is in fact the Photographer.