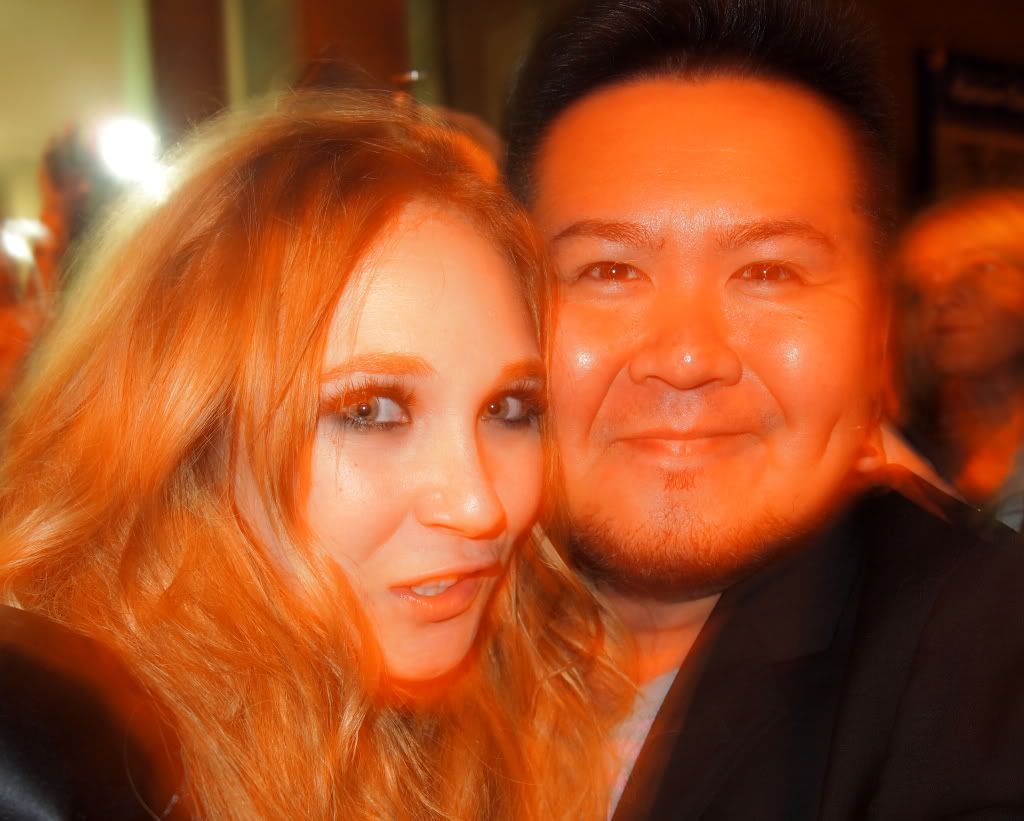 Juno Temple & Mr. Will-W. - TIFF 2011
Dirty Girl is the story of Danielle (Juno Temple), the dirty girl of Norman High School in Norman, Oklahoma, circa 1987. When Danielle's misbehavior gets her banished to a remedial class, she is paired on a parenting project with Clarke (Jeremy Dozier), an innocent closet-case with no friends. Danielle is determined to get to California to find the father she's never met, and Clarke is desperate to escape being sent to military school by his homophobic Dad. Together, the mismatched misfits light out for California, and discover each other and themselves through a funny and serendipitous friendship.
Alliance Films
&
Mr. Will-W.:Pop Maven
want to take 20 Readers to see
TIFF
2010 sensation
Dirty Girl
by Director
Abe Sylvia,
in theatres
Friday,
October 7, 2011
. The Comedy stars an All-Star Cast which not only includes the amazing
Temple
, but also
Milla Jovovich, Tim McGraw, William. H. Macy
and
Mary Steenburgen
. The first 20 Readers to "like" this Post at
Mr. Will-W.:Pop Maven on Facebook
win passes for two to see it this Wednesday at
AMC Yonge x Dundas
in Toronto!
Good luck.