Emile Hirsch
in Toronto - September 2011
The super-amazing Emile Hirsch graced the Red Carpet at Ryerson Theatre for the Premiere of Killer Joe and despite rumours being that Matthew McConaughey would show-up, he proved that he alone provided enough Star Power to keep the Fans happy.
The scruffy Into the Wild Actor appeared tonight alongside one of my favourites, Gina Gershon and the lovable Juno Temple, spending time with Fans generously. And of course I was there, snapping-it-up!
See more Photos below: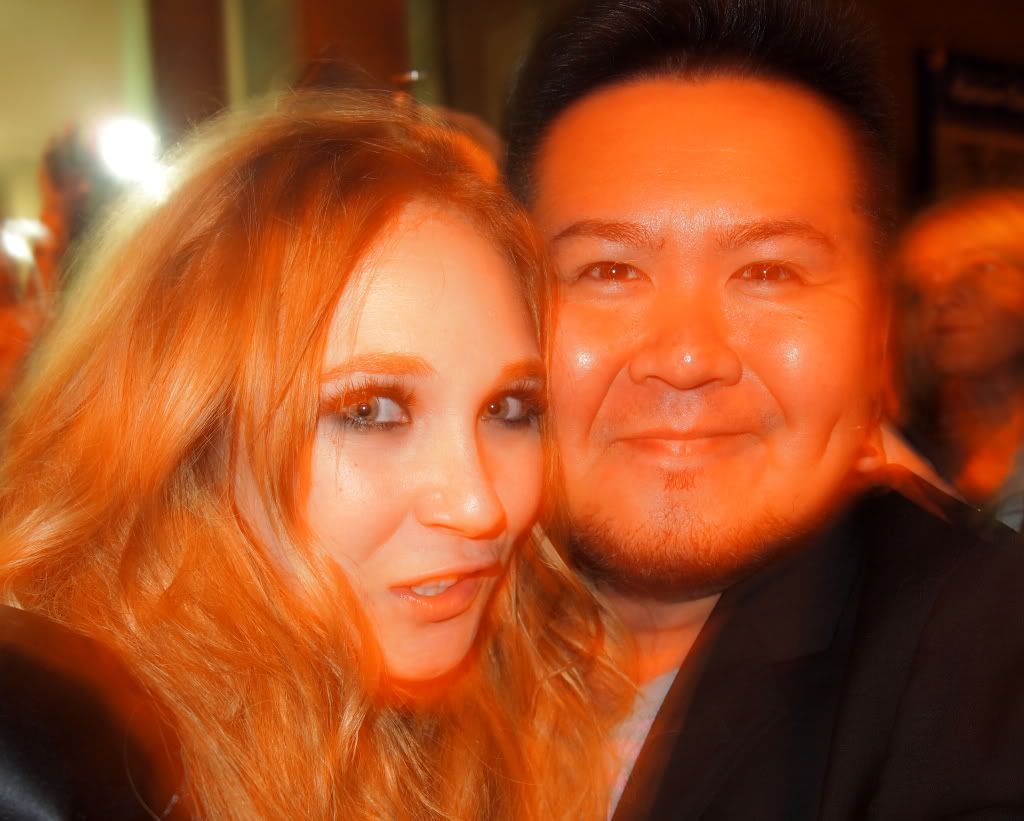 Juno Temple & Mr. Will-W.
Gina Gershon & Mr. Will-W.
Emile Hirsch & Mr. Will-W.
(Photo credit: Mr. Will-W.)