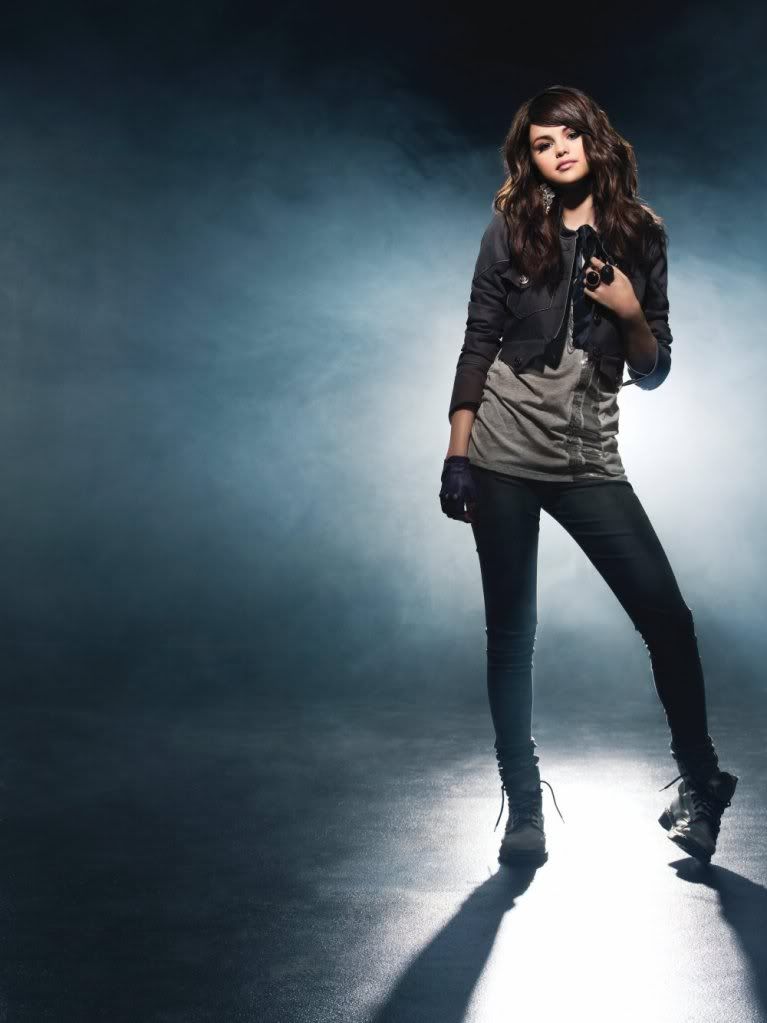 Selena Gomez
18 year-old Actress/Singer/Songwriter Selena Gomez was confirmed this morning by CTV as Co-Host of this year's 2011 MuchMusic Video Awards. The timing is perfect as Gomez also will be promoting her new Film Monte Carlo (also starring Leighton Meester and Cory Monteith), in theatres Friday, July 1, 2011, before she embarks on her We Own the Night Tour with her band The Scene this Summer. Together they will be making a stop-off at Toronto's Molson Amphitheatre on Tuesday August 23, 2011.
As has been the case in previous years, the Co-Host performs also, making Gomez the second confirmed performer at this year's MMVAs – the first being none other than Lady Gaga.
The MMVAs will air on MuchMusic and FUSE live on Sunday, June 19, 2011 at 9:00 PM EST.
(Photo credit: Universal Music)