Sarah Gadon & Robert Pattinson on set of Cosmopolis






Less talking, more gawking. Here are some Photos I got of Toronto's Sarah Gadon and Robert Pattinson filming a Deli Scene for Cosmopolis earlier today. The David Cronenberg Film will be filming in the City until the middle of July.
I will note to those of you looking to meet Gadon, she is not - I repeat - not Fan friendly at all. At least while working from what I can see... I received multiple messages telling me how Fans were denied Autographs and Photos with her throughout the day. Sorry - if it makes you feel any better, she said "No" to me also.
See some more Photos below:
And how about a Photo of that famous Limousine which Cosmopolis centers around?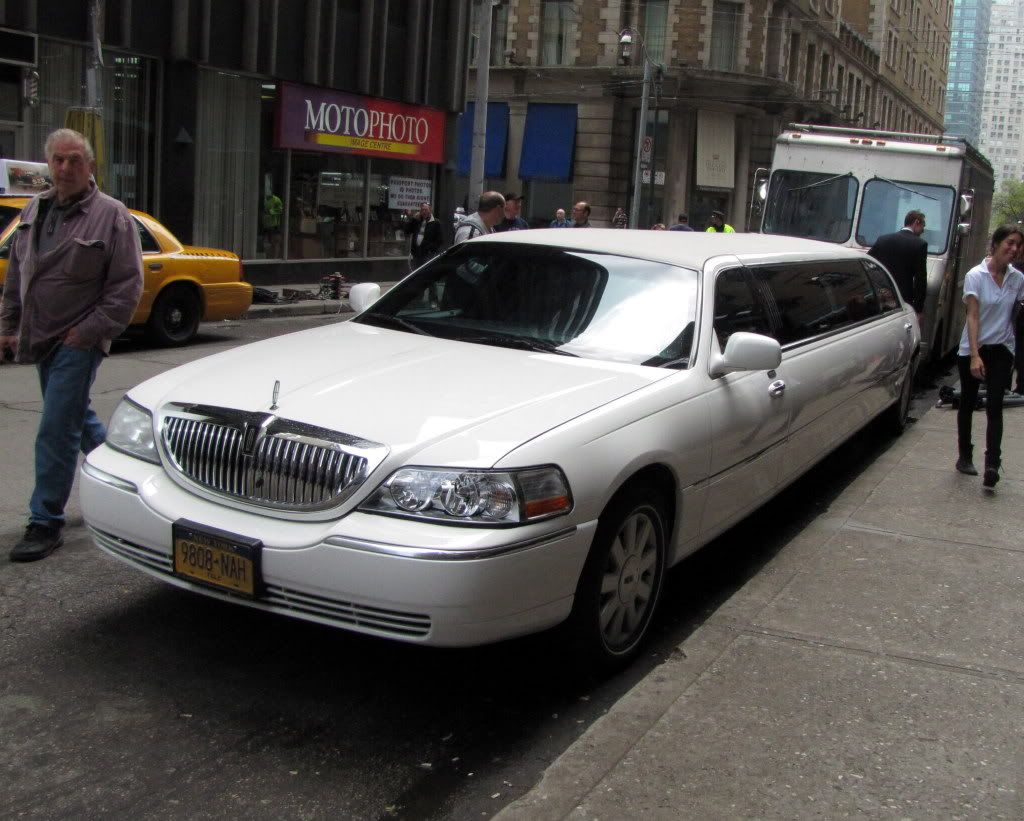 (Photo credit: Mr. Will-W.)