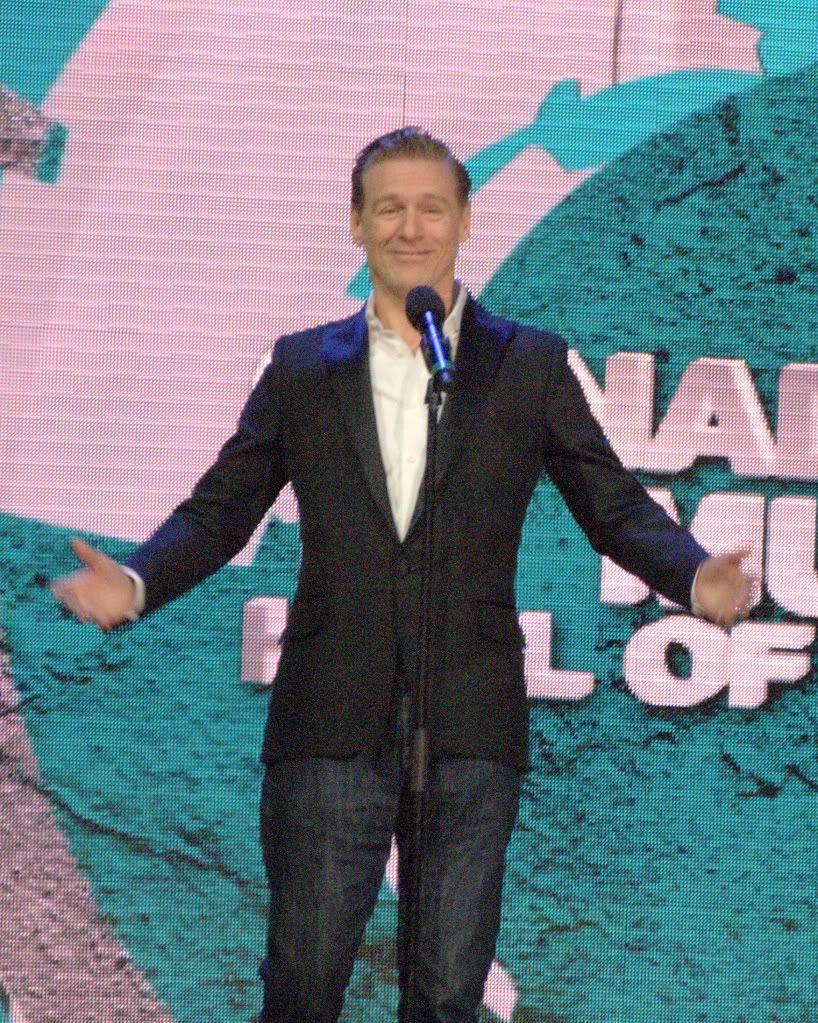 Bryan Adams in Toronto - March 2011
Congratulations, Bryan Adams! People Magazine reports that Adams became a Father on Good Friday April 22, 2011 to a Baby Daughter, Mirabella Bunny. The Mother is an employee of Adams' named Alicia Grimaldi, who has overseen some of his charitable efforts under the Bryan Adams Foundation since 2004.
There still is no confirmation to whether or not Adams and Grimaldi are actually a Couple, although he did say in his Statement that Grimaldi "helped me start my Foundation years ago and it looks like she'll be running the Family now!".... so take that for what it's worth.
It's never too late.
Read the Article in full
here
.
(Photo credit: Mr. Will-W.)