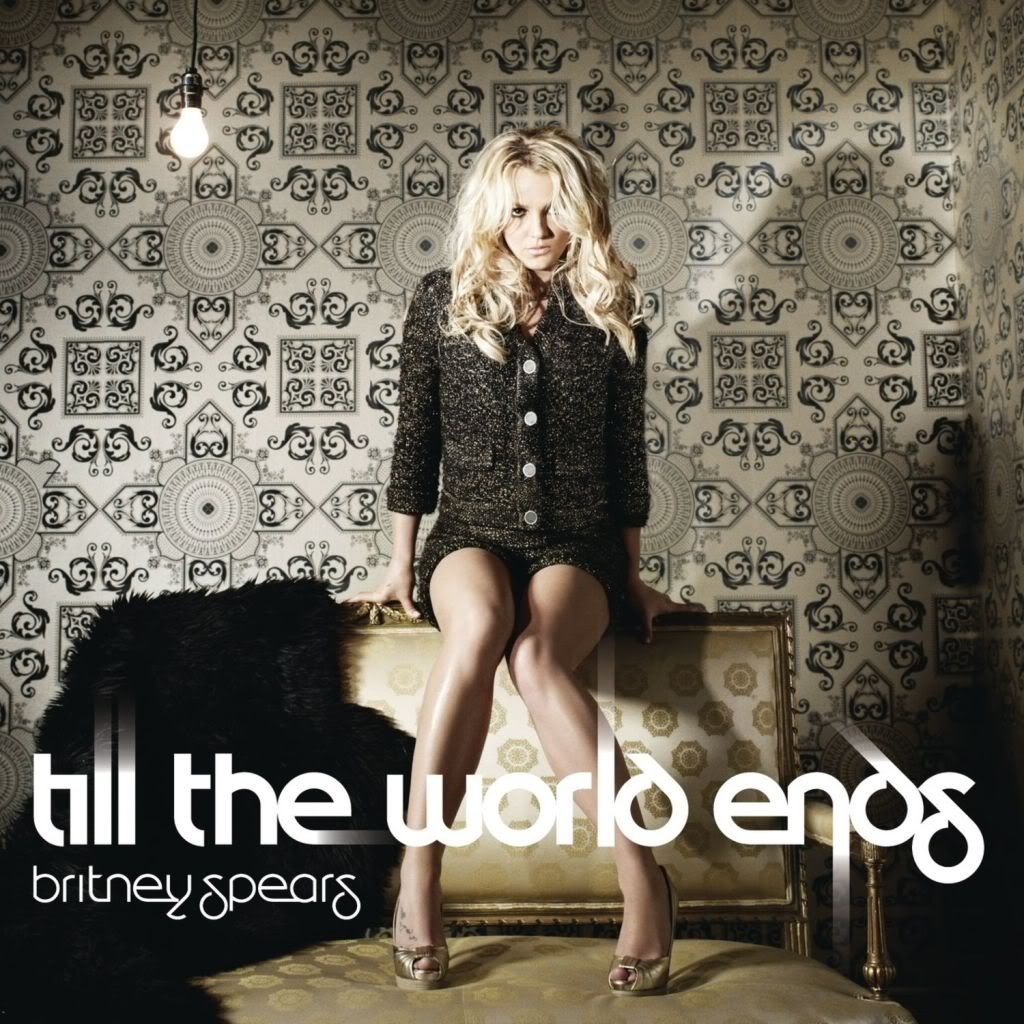 Although I'm not really sure it qualifies as an actual Remix, we are surprised with this new version of Britney Spears' Till the World Ends featuring an Intro by Nicki Minaj and Choruses by its Writer Ke$ha; also heard is a new Breakdown.
It appears that Minaj recorded her part in the Studio and Ke$ha's Demo Vocals were incorporated into the mix. Nonetheless, it's pretty cool to hear three of the hottest Ladies of Pop together on one Track. Hopefully this will be enough to help its rise up the Billboard Hot 100, as it has been hovering at the bottom-end of the Top Ten for a couple weeks now.
This week alone, Spears scored another Billboard number one on the Chart with her S&M Remix with Rihanna, helping the latter reach a record for the shortest span of time an Artist has achieved ten number one Singles in the Chart's history.
Listen to the Till the World Ends Remix below (Audio content owned by Sony Music):