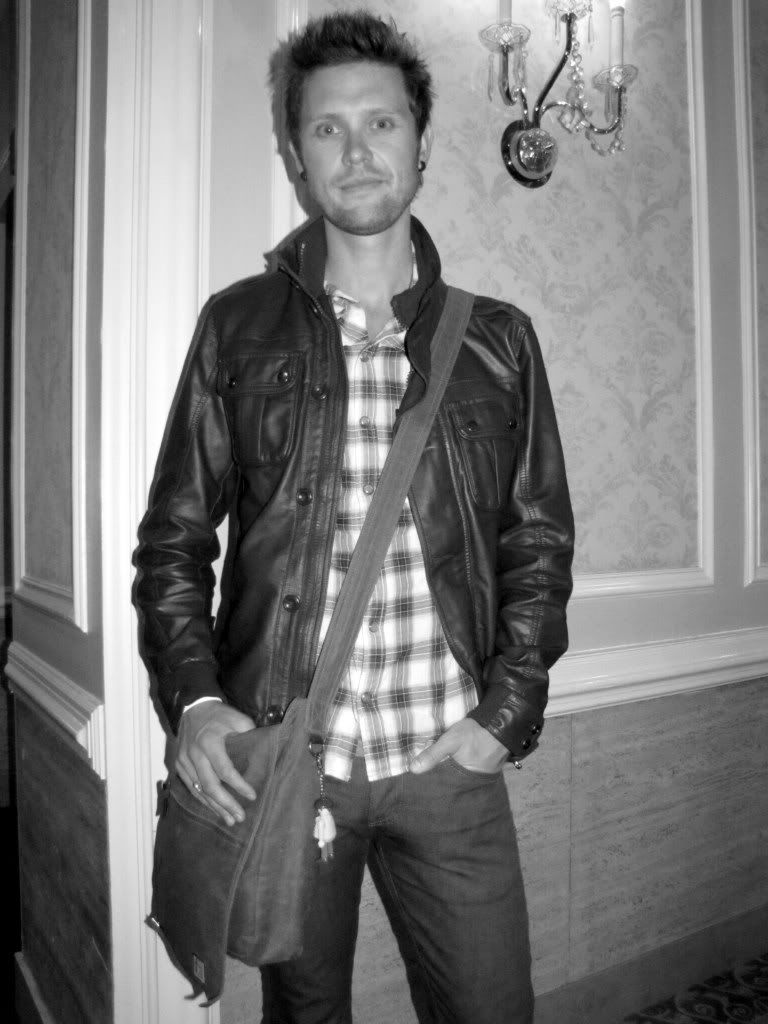 Andrew Allen
With
Canadian Music Week
in high gear now, I thought I'd introduce you to one of our country's most exciting new talents. Currently in town to partake in the musical festivities, Vancouver native
Andrew Allen
had a few gigs lined-up in the City even though mysteriously he is excluded from this year's list of performers with a showcase at
Canadian Music Fest
. If it's any indication what others think, our Friends south of the border are showcasing him next week at Austin's much-heralded
SXSW
Festival. This however, didn't stop
Allen
from making some new Fans during this Toronto visit.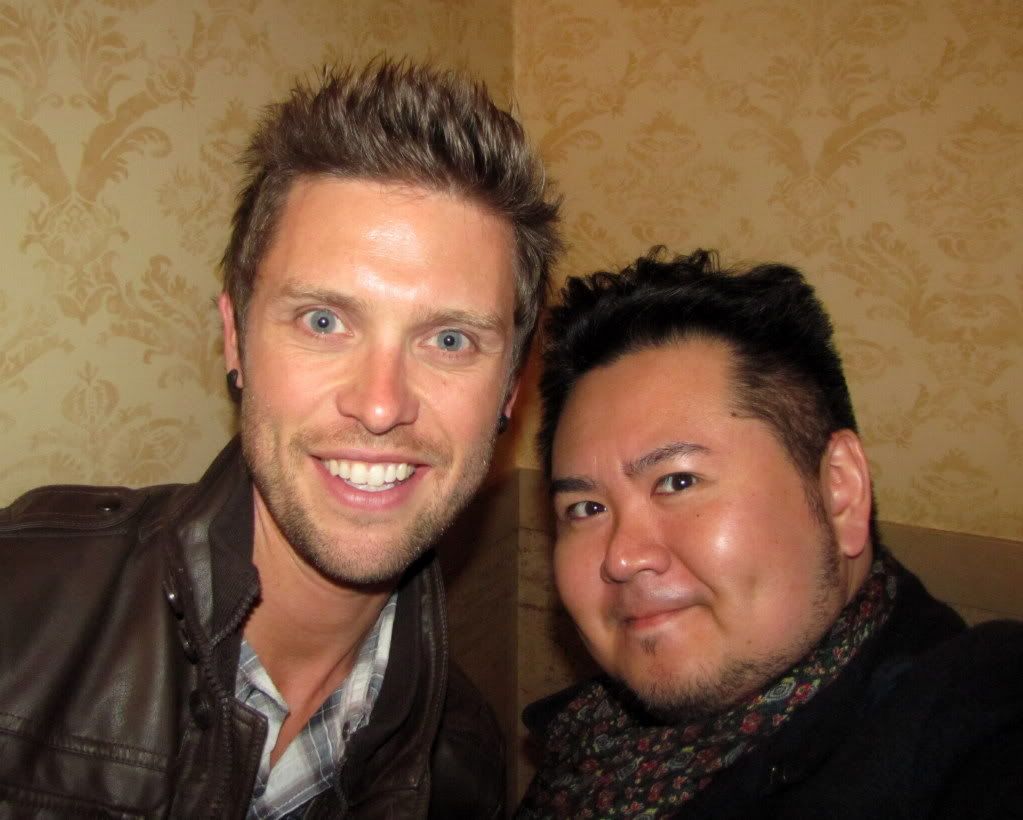 Having been sent a couple tracks to preview by Sony Music a few weeks ago, I admit I didn't take to his Music right away. Last week I decided to give it another go and ultimately even I succumbed to his honeyed vocals and acoustic soul-pop. Fans of Sara Bareilles, Jason Mraz and Adam Levine will have no trouble taking to Allen's brand of sunshine.
Allen
who oddly resembles
Ryan Seacrest
in-person admits to me, "My album's not due til around June and I still haven't decided on a title". He then jokingly asks me, "You got any ideas?". I recommended that
Allen
throw over a few more tracks my way for me to give him some feedback. And why don't you do the same? You can enjoy out some more of his tracks on his
YouTube
Channel
here
or follow him
Twitter
here
.
The handsome and lithe Singer/Songwriter tells us that we can expect songs similar to current Single Love You Tonight on his forthcoming major label debut, plus tracks which are "much fuller and beat-driven".
Watch Allen's greeting to Mr. Will-W.:Pop Maven readers below:
(Photo/video credit: Mr. Will-W./Audio content owned by: Sony Music)