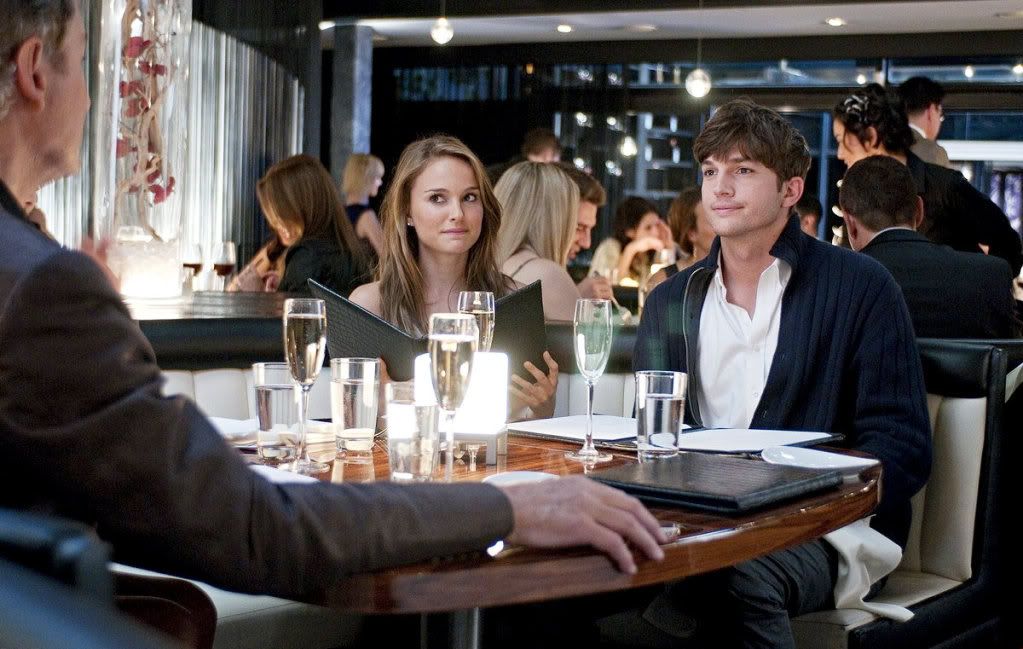 Still from No Strings Attached
No one can deny that Natalie Portman is the Belle of the Ball right now and she tops of the Box Office this weekend with Paramount Pictures' No Strings Attached, for which she is listed as not only its Star, but also a Producer. Despite mixed reviews overall (51% on Rotten Tomatoes), Moviegoers were not deterred with a projected total $20 million in a strong debut.
The Green Hornet 3-D continues to perform well, giving Sony Pictures a sigh of relief after multiple delays resulted from Re-shoots for the Comic adaptation. It is expected to bring in $17 million in its second week, bringing its two-week tally to $67.5 million. It is performing fairly well overseas also, where it pulled in $15 million last weekend in select countries.
Ron Howard's The Dilemma which slips only one spot to third this weekend with $10 million for Universal Pictures, just ahead of Producer's Guild Award-winner The King's Speech which lands in fourth with $8.5 million for The Weinstein Co.
The team at Fox Searchlight surely are patting themselves on the back for the massive success that is Black Swan making for a second Portman Film in this weekend's Top Ten. Based on this weekend's $5.7 million, its total domestic run has brought home $83 million. Again, it was made for only $13 million and this tally does not even include overseas numbers. I've seen it six times!
The Fighter also in its sixth week is still in the Top Ten impressively, hanging on in eighth spot with $4 million. Its total run so far has brought in $72.5 million in these parts for Paramount and Alliance Films, north and south of the Border respectively.