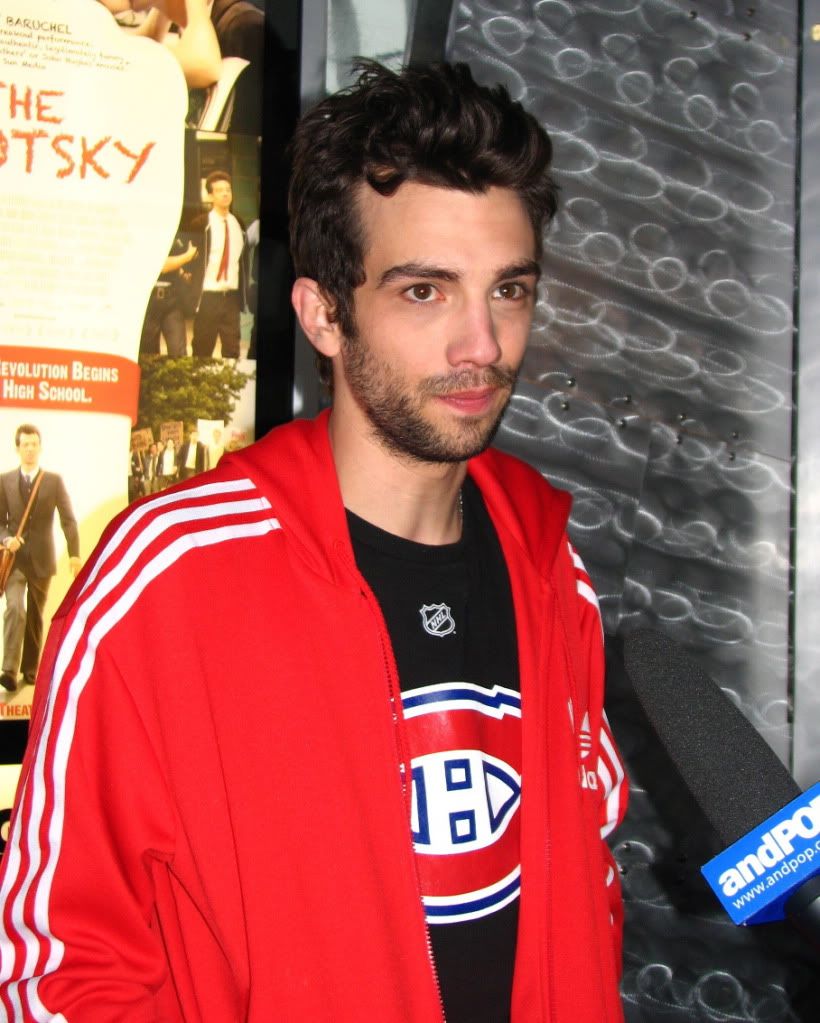 Jay Baruchel
Buzz has been circulating the Toronto Film Critics' Association Awards Gala tonight that homegrown talents Jay Baruchel (How to Train Your Dragon, She's Out of My League) and Alison "Sorry I Don't Take Photos With Fans" Pill (Scott Pilgrim vs. The World, Milk) have been canoodling together in a v. Couple-like manner. Baruchel and Pill were seen arriving together. An interesting match, but at the same time not surprising? And yes, I did hear Pill say the aforementioned quote myself.
Alison Pill
Despite Winners having been announced mid-December the Gala held at Nota Bene, honours the selected Victors and Victresses. David Fincher's The Social Network won the Association's top honour of Best Picture and the Film also scored in categories: Best Actor (Jesse Eisenberg), Best Supporting Actor (Armie Hammer) and Best Screenplay (Aaron Sorkin).
Denis Villeneuve, Director of Incendies was on-hand to accept the award for Best Canadian Film, which includes a monetary prize of $15,000.
(Photo credit: Mr. Will-W.)