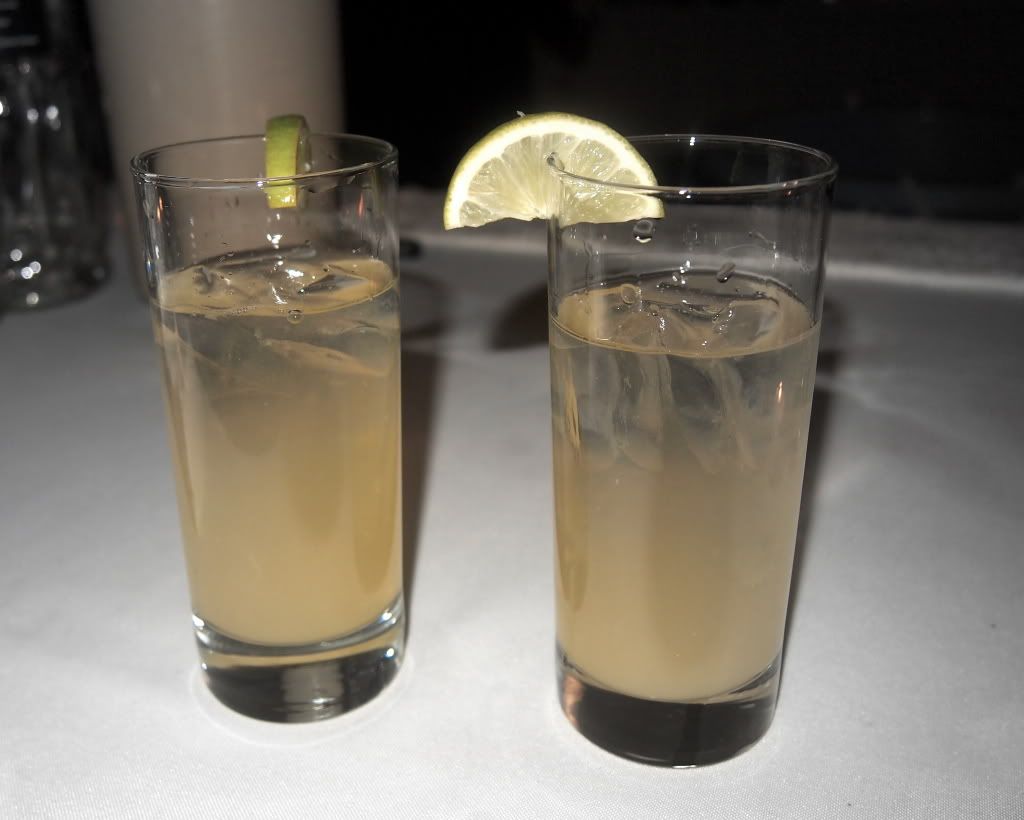 Media Profile's 2011 Holiday Party
One of Canada's top Public Relations Companies Media Profile, rang in the Holidays in a big way at Party Hotspot The Burroughes earlier this evening. The much-hyped Party was listed among The Toronto Star's Top Five Crashworthy Holiday Parties in the City and there were no empty glasses to be found.
Several Media Personalities including Canadian TV Legend Lloyd Robertson were spotted and lucky attendees Jessica and Natalie managed to convince him to get inside the on-site Photo Booth and snap some awesome Photos together!
I had a blast with my BFF Fran and catching-up with Good Friends old and new at the Event. See some Photos below:
CP24's Farah Nasser, Nathan Downer & Mr. Will-W.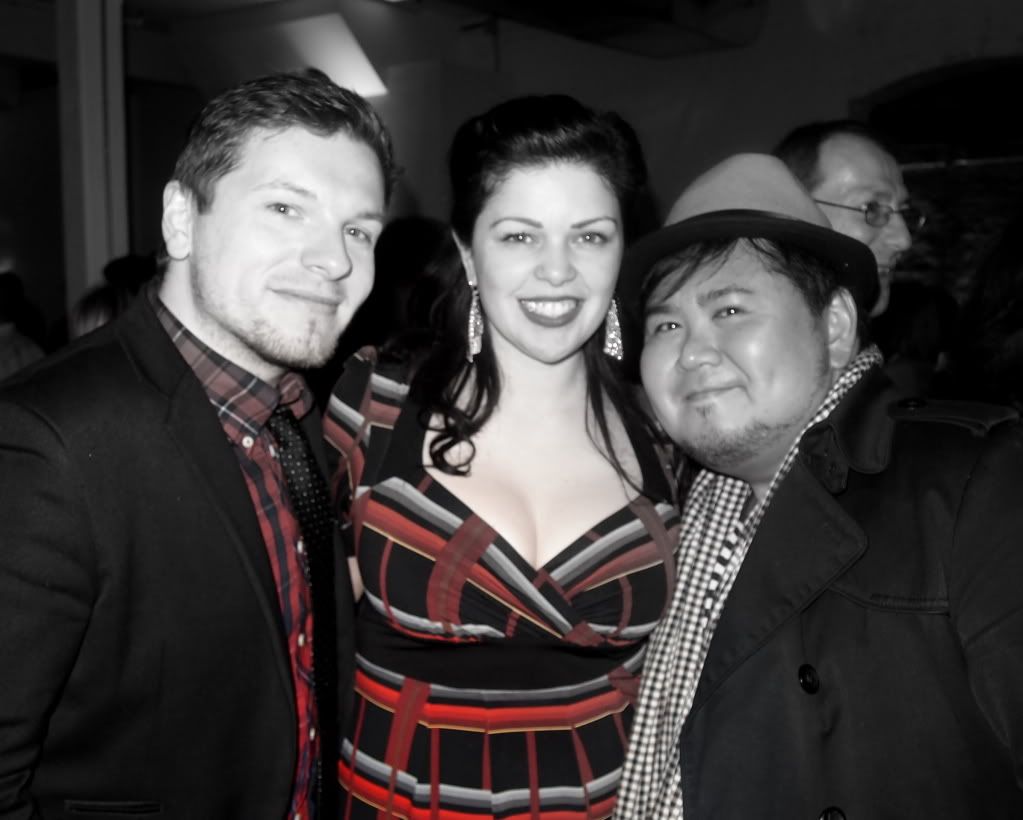 Photographer Ryan Emberley, Fashion Magnet's Gail McInnes & Mr. Will-W.
Fran, Entertainment Tonight Canada's Natalie Deane & Publicist Jessica Glover
Mr. Will-W. & Fran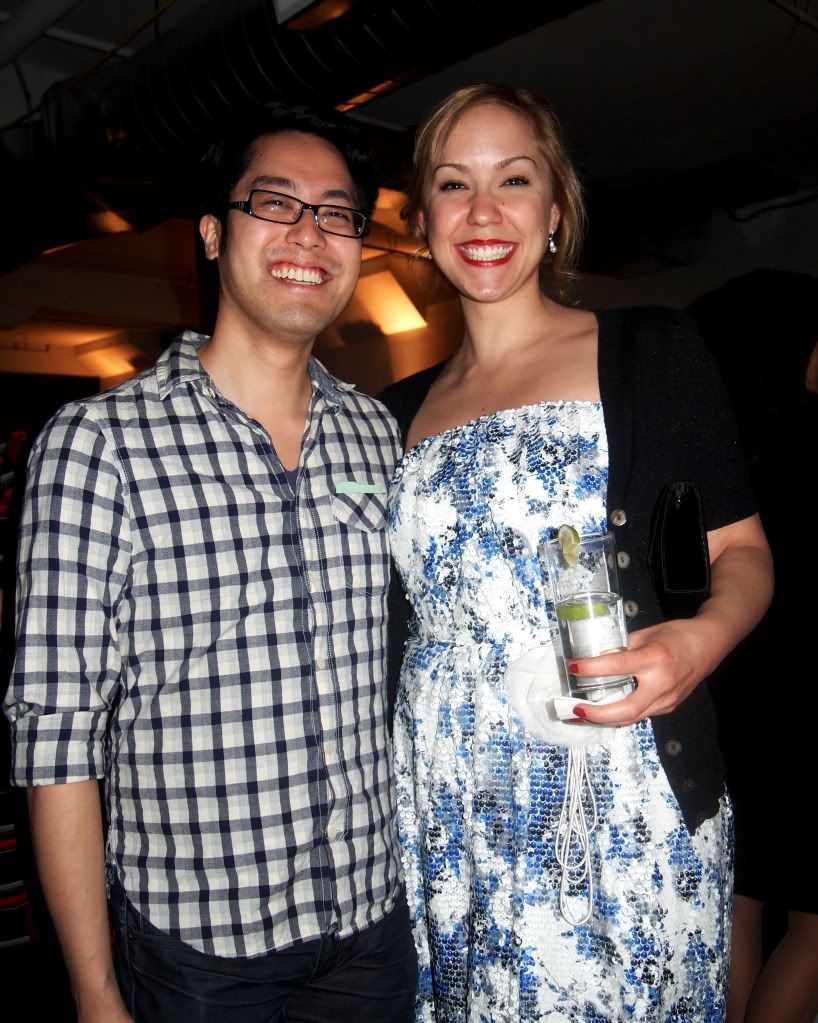 Fran & Media Profile's Ashleigh
Cartier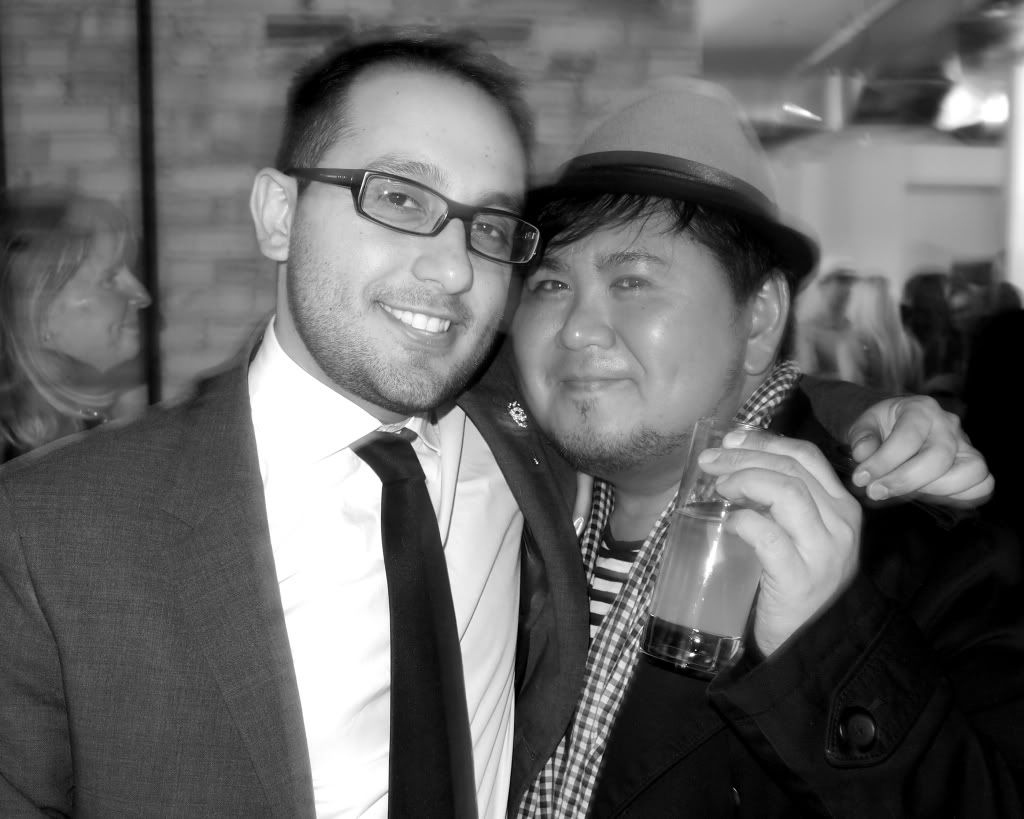 Media Profile's Alen Sadeh & Mr. Will-W.
The Globe & Mail's Si Si Penaloza & a Gentleman whom we all agree looks like Robert Pattinson
Jack Daniel's Tennessee Honey
Happy Holidays, Media Profile! And thank you for a wonderful time.
(Photo credit: Mr. Will-W.)