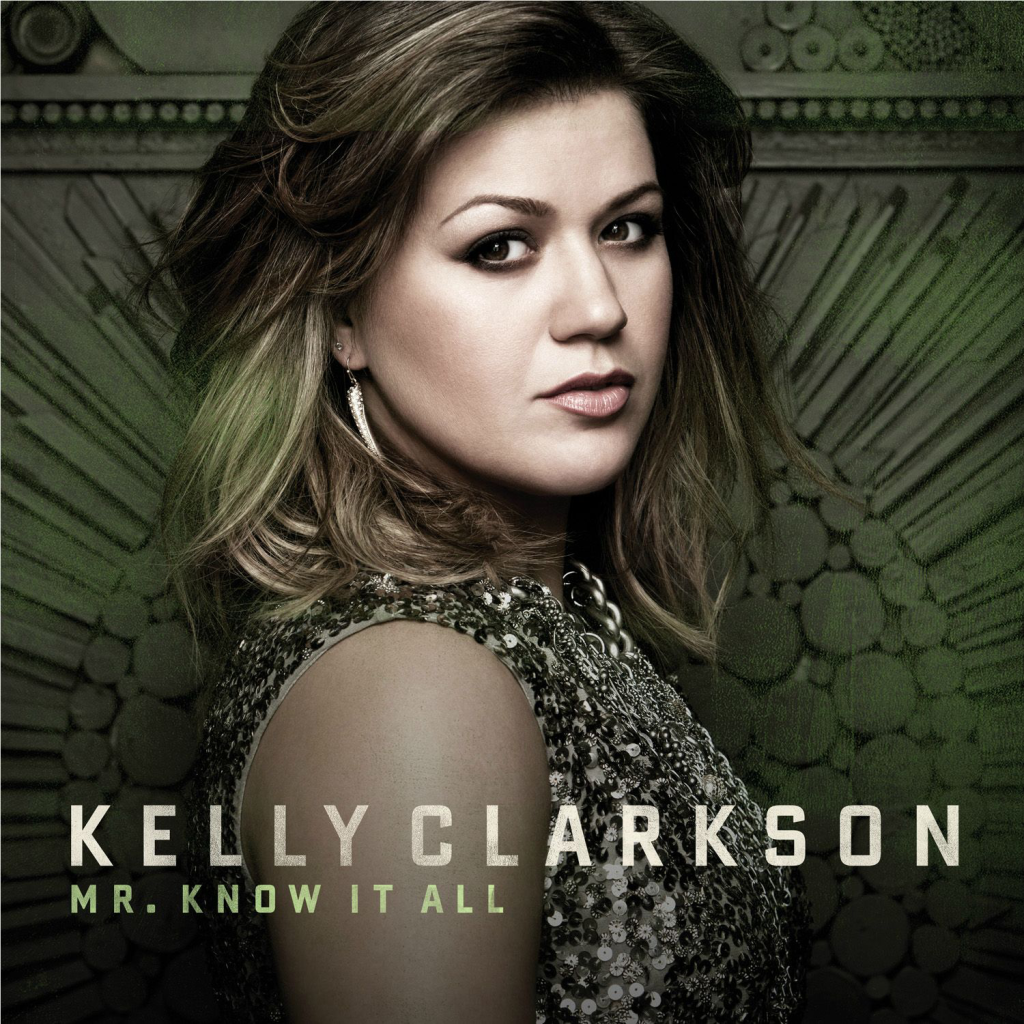 Single Artwork for Mr. Know it All
Although she didn't want us to hear it til Tuesday, Kelly Clarkson's long-awaited new Single Mr. Know it All leaked just before the weekend began. Alhough it doesn't have the same level of excitement that My Life Would Suck Without You nor Since U Been Gone possess, that rebellious spirit is still alive and well on this Howard Benson/Claude Kelly collaboration. Clarkson digs into that Ex who just didn't go that extra mile to get to know her.
Melodically it reminds me a bit of The Cranberries' Linger, stylized like a P!nk track. This could well be Clarkson's third U.S. Billboard Hot 100 hit. If you Google really hard there just might be remnant Streams floating about.
The Single will be released on iTunes on September 5, 2011, while her fifth Disc Stronger gets a release on October 25, 2011 (same day as Coldplay's Mylo Xyloto). As always, I love Clarkson's Albums and this is one I've got on my radar.
Mr. Know it All
premieres officially on
Tuesday, August 30, 2011
at
5:30 PM EST
on
Kelly Clarkson
's
official website
.